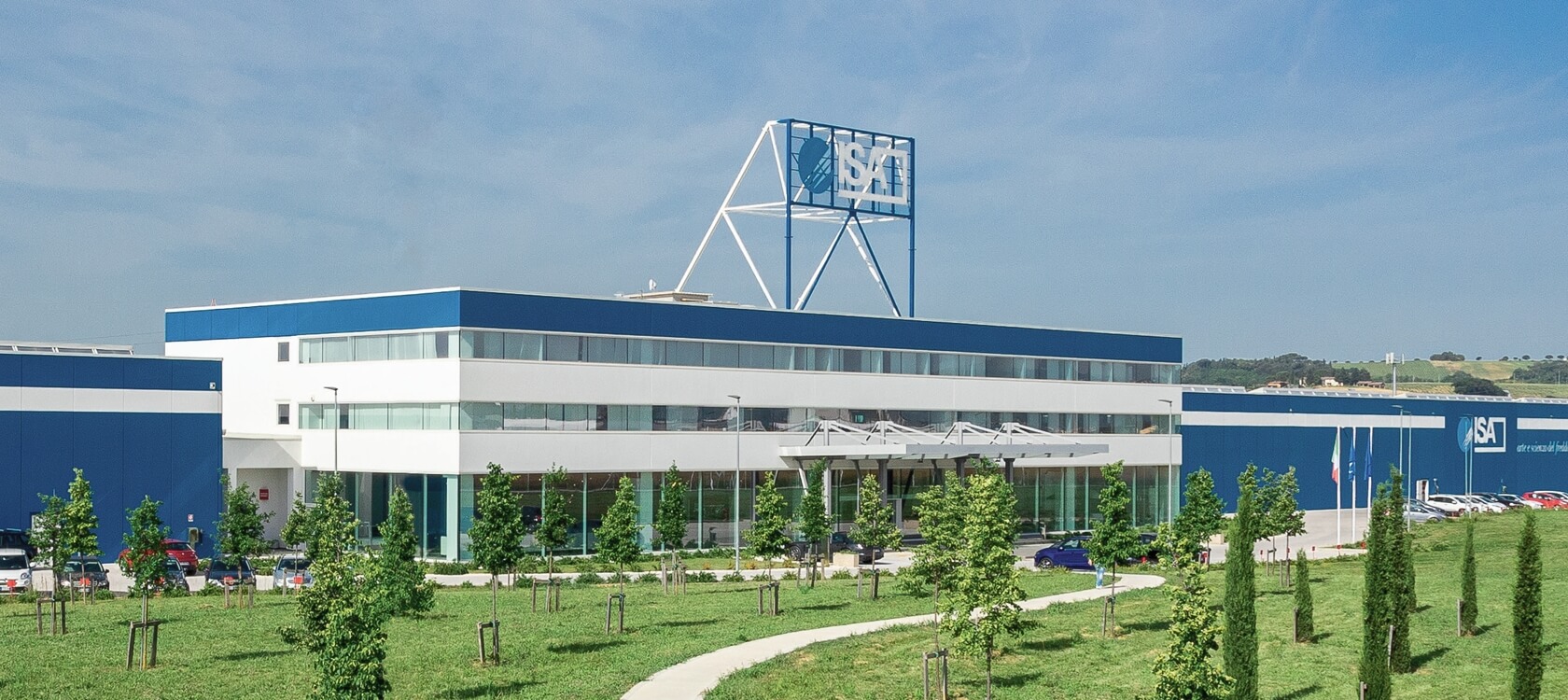 About us
ISA, a leader in professional refrigeration for over 50 years.
ISA is specialized in the production professional gelato and pastry cabinets, refrigerated display units, professional kitchen cabinets and counters as well as in multi-function blast chillers. It has always been attentive to the evolution of the market and to new trends, offering innovative and technologically advanced products.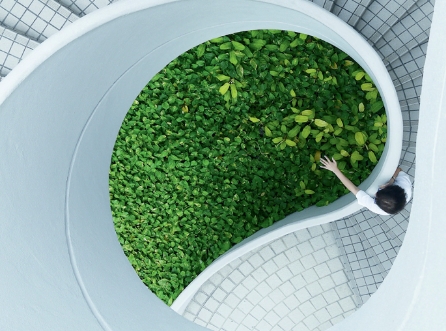 Ecosustainability as a vision.
Growth whilst respecting the environment. For ISA, sustainability is not limited to just the product but goes far beyond this: it is also a production process and symbolises respect for the person and for the environment.
This is the ARIA project. All ISA products use natural refrigerants R290, R600a and R744. Purchasing an ISA product means being already in compliance with future European regulations.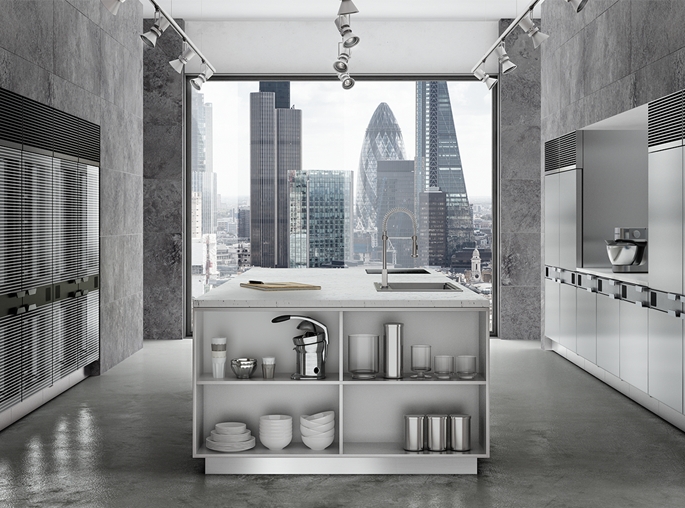 100% Made in Italy
ISA products are designed and manufactured entirely in Italy. At its headquarters of over 280,000 square meters, 65.000 sqm covered space, with a showroom of over 2,500 square meters, it welcomes customers from over 107 countries worldwide. ISA represents the most authentic Made in Italy, where artisan dedication is combined with the pursuit of excellence.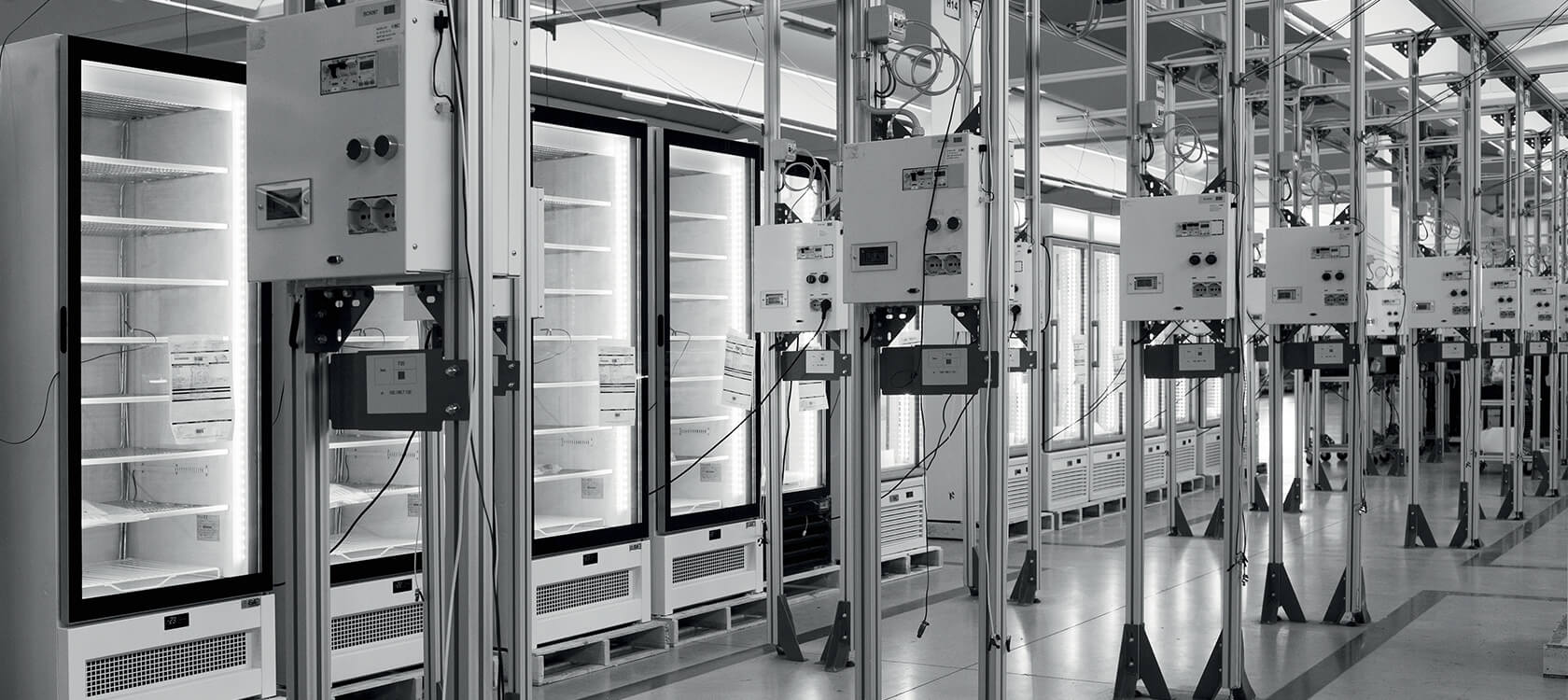 ISA dedicates significant investments to Research and Development.
Work teams specialised in mechanics, electronics and thermodynamics represent the heart of the company.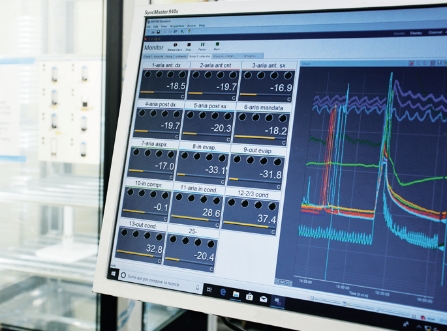 Innovation LAB.
Food technologists are employed during the development phases in order to guarantee a high-performing product that is able to satisfy the needs of the most demanding professionals in the sector.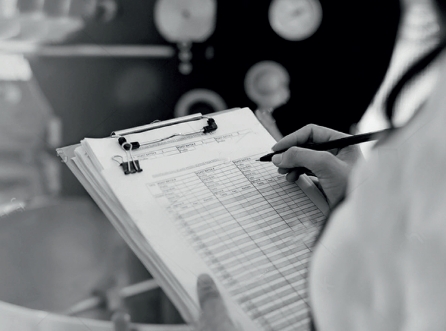 Maximum reliability and performance safety.
Strict performance and reliability tests are performed in special environmental simulators.
ISA products are certified by the most important internationally recognised institutes.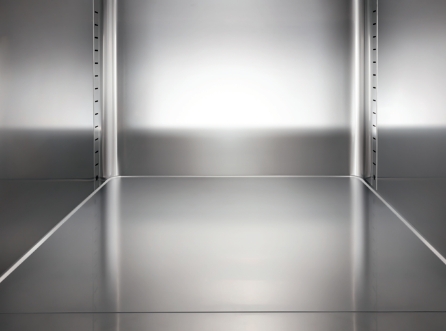 Maximum attention to hygiene.
Particular technological solutions combined with the use of innovative materials make it possible to preserve hygiene whilst facilitating cleaning.