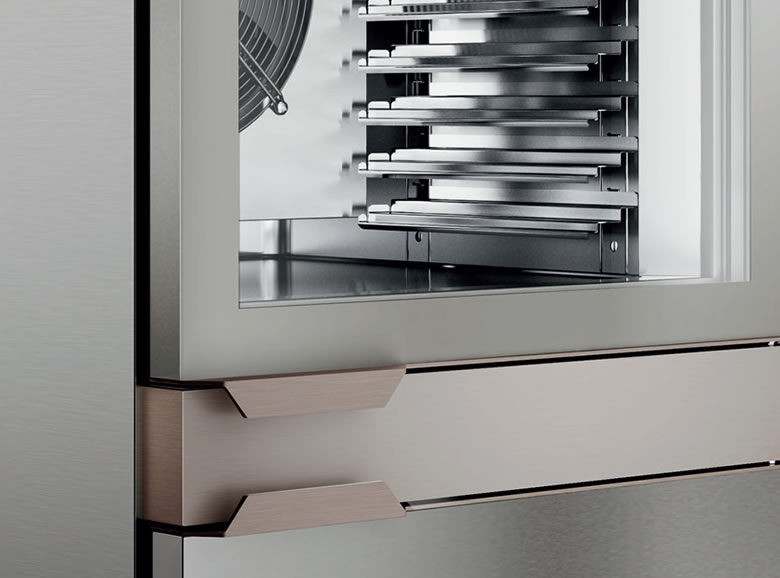 Ideal refrigeration
Refrigeration with controlled ventilation, both negative and positive, of all foods, including the most sensitive to temperature variations. Food properties are unaltered: appearance, consistency, flavor and nutritional values.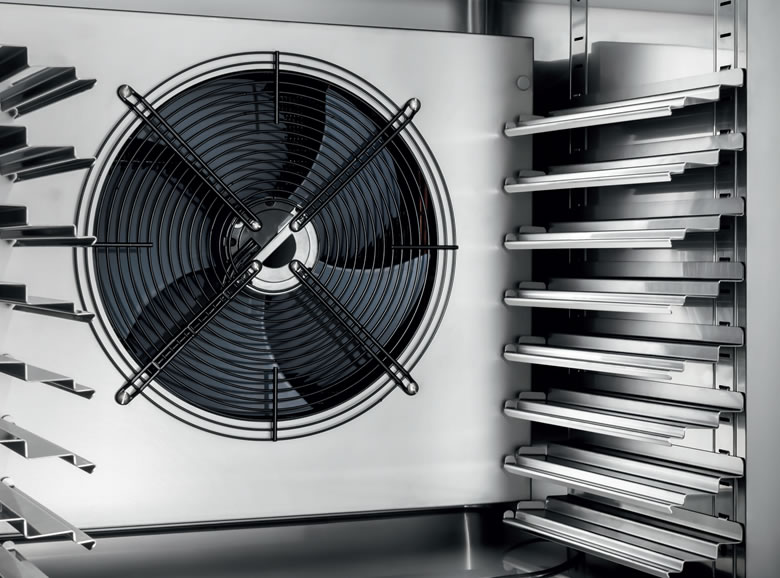 Positive chilling
Blast chilling down to +3°C from any starting temperature, respecting the nutritive properties of each food type.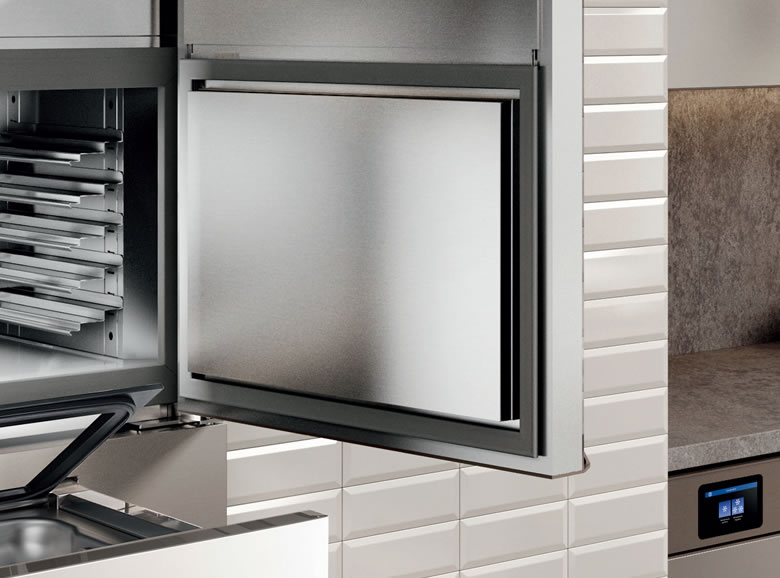 Three products: all in less than 1 square meter
Chilling, vacuum packing and preservation, three functions in less than one square meter. A solution that optimises the layout of the commercial kitchen.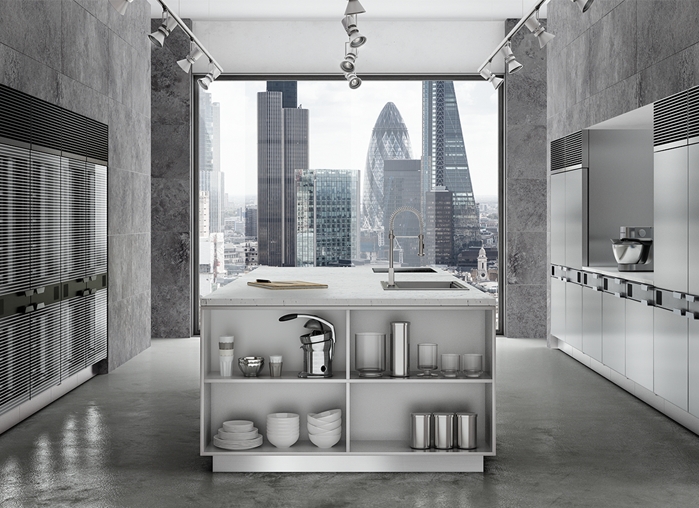 Complete your Hizone professional kitchen with nonrefrigerated elements: neutral compartments, tables, wall units and shelves.
NON-REFRIGERATED PRODUCTS