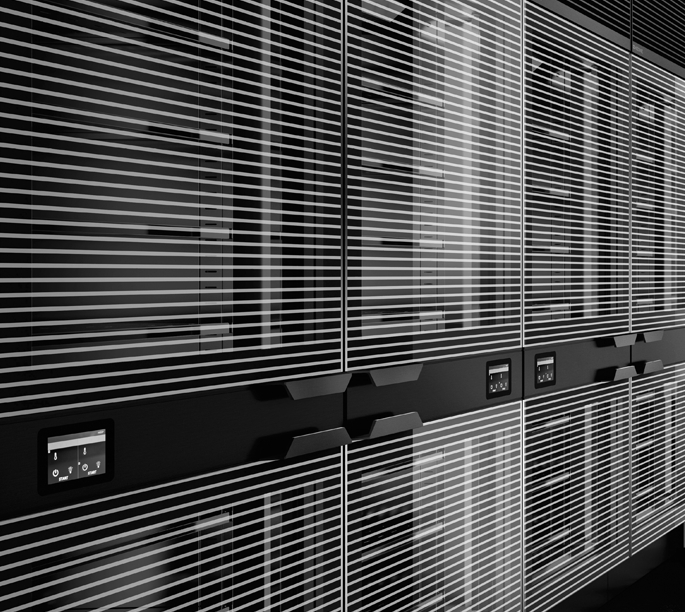 HIZONE is an innovative system of blast chillers, cabinets, refrigerated and non-refrigerated counters
for the furnishing of professional kitchen for gelato parlours, pastry chefs, chefs and gastronomes.
About us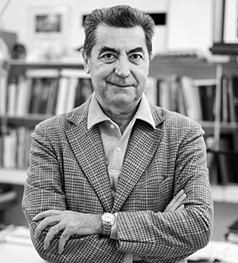 Design Antonio Citterio
with Sergio Brioschi
The designer's vision meets the excellence in refrigeration. Thus was created HIZONE, a concept evolved to revolutionise professional spaces.
CONCEPT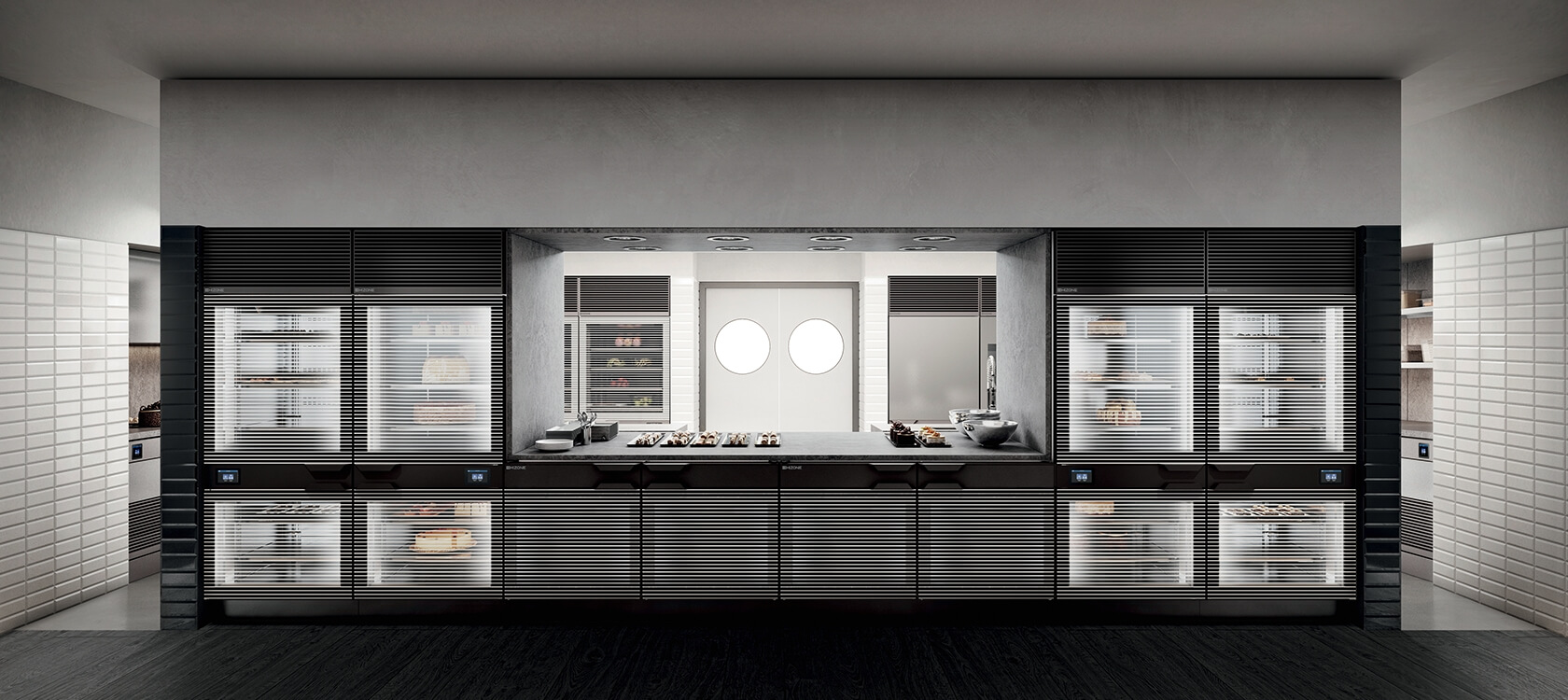 IDEAL PARTNER FOR PROFESSIONALS
ISA offers an exclusive collection that allows gelato and pastry chefs, gastronomes and chefs to create the environment that best suits their needs.
Innovation is the soul of every project
The HIZONE concept features the most advanced technologies ensuring the highest level of efficiency of management, space optimisation and the possibility for integration over time.

News
Siamo onorati di essere stati premiati tra vincitori della sesta edizione degli Archiproducts Design Awards 2021 – i premi che celebrano ogni anno le eccellenze del design nel mondo – con il prodotto Expo Wine 2T di Hizone per la categoria Kitchen.

Events
ISA parteciperà all'appuntamento biennale di HostMilano dal 22 al 26 ottobre con Pentagram e Hizone, entrambi ambiziosi progetti nati dalla collaborazione tra l'azienda e il genio di Antonio Citterio, uno dei più iconici maestri del design italiano.

News
ISA SpA has put in place a series of safety reinforcing actions thus implementing, among the first in Italy, a high-tech "SWAT system - System Workers Advance Tracing" to guarantee the highest safety standards for all employees.