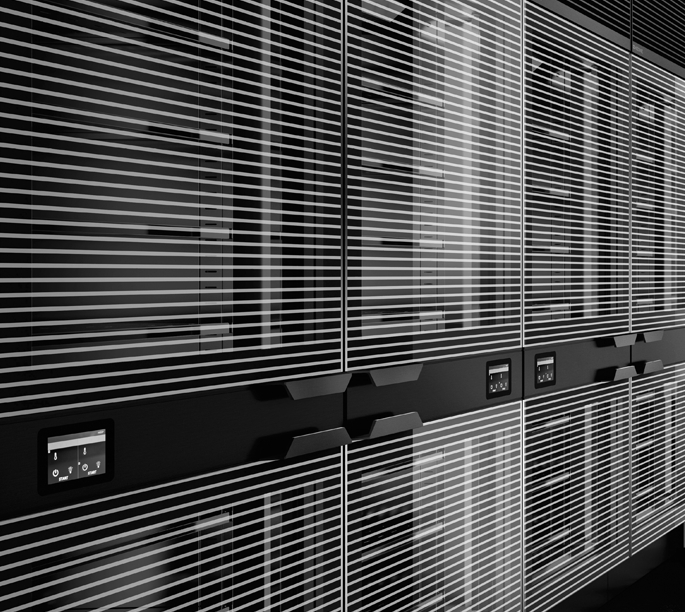 HIZONE is an innovative system of blast chillers, cabinets, refrigerated and non-refrigerated counters
for the furnishing of professional kitchen for gelato parlours, pastry chefs, chefs and gastronomes.
About us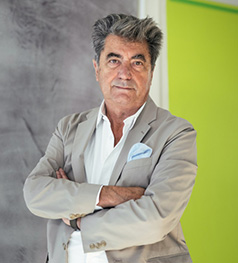 Design Antonio Citterio
with Sergio Brioschi
The designer's vision meets the excellence in refrigeration. Thus was created HIZONE, a concept evolved to revolutionise professional spaces.
CONCEPT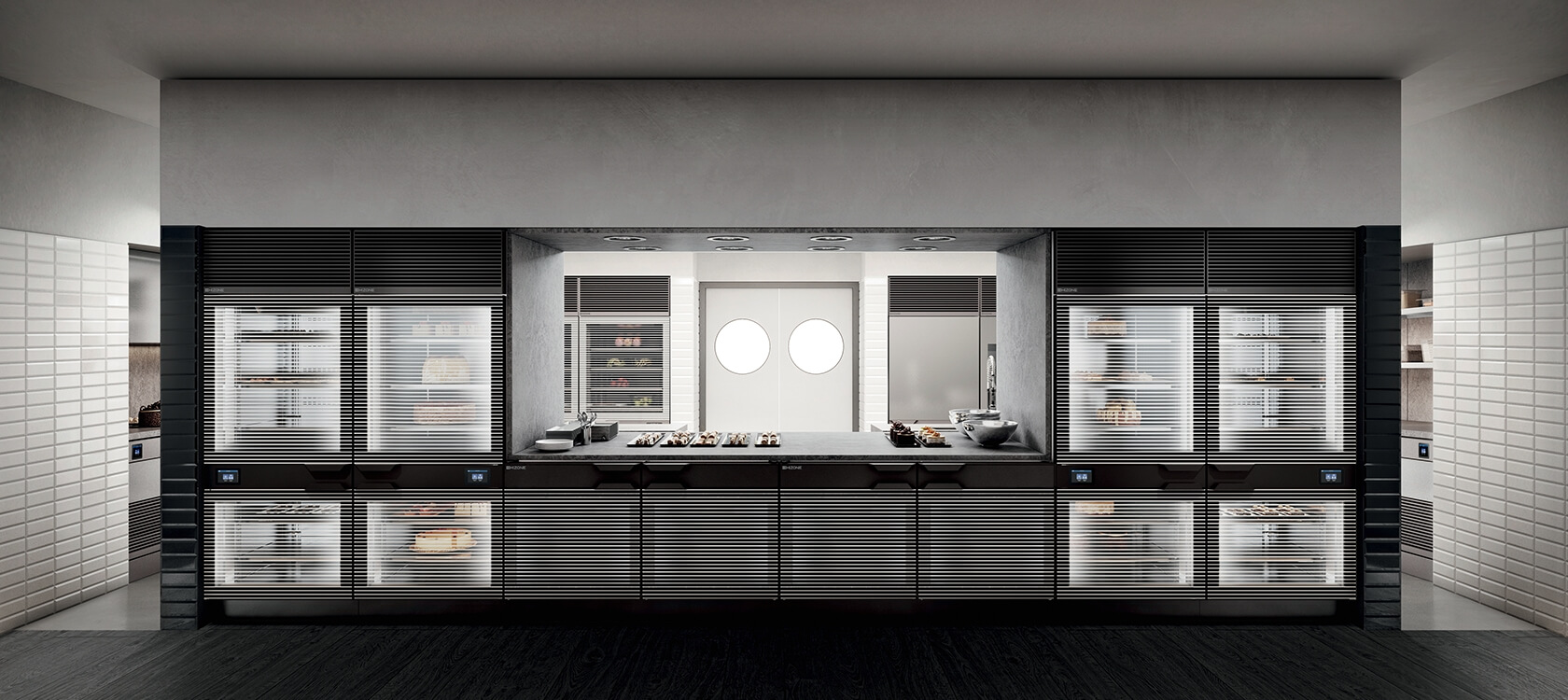 IDEAL PARTNER FOR PROFESSIONALS
ISA offers an exclusive collection that allows gelato and pastry chefs, gastronomes and chefs to create the environment that best suits their needs.
Innovation is the soul of every project
The HIZONE concept features the most advanced technologies ensuring the highest level of efficiency of management, space optimisation and the possibility for integration over time.

News
How can a blast chiller be best used in home kitchens? Discover the great quality of Hizone productsIn the professional world of restaurants and catering, the use of blast chillers is of vital importance, especially in the preparation of certain types of foods such as meat or fish.

Events
The 60th edition of the Salone del Mobile of Milano will be held at Fiera Milano Rho from 7th to 12th June, celebrating this important milestone through the key values embedded in the event: quality, innovation, beauty and, now more than ever, sustainability. This year's edition of Eurocucina - International Kitchen Furniture Exhibition and the side event FTK - Technology For the Kitchen dedicated to built-in appliances will be held simultaneously.

News
Siamo onorati di essere stati premiati tra vincitori della sesta edizione degli Archiproducts Design Awards 2021 – i premi che celebrano ogni anno le eccellenze del design nel mondo – con il prodotto Expo Wine 2T di Hizone per la categoria Kitchen.