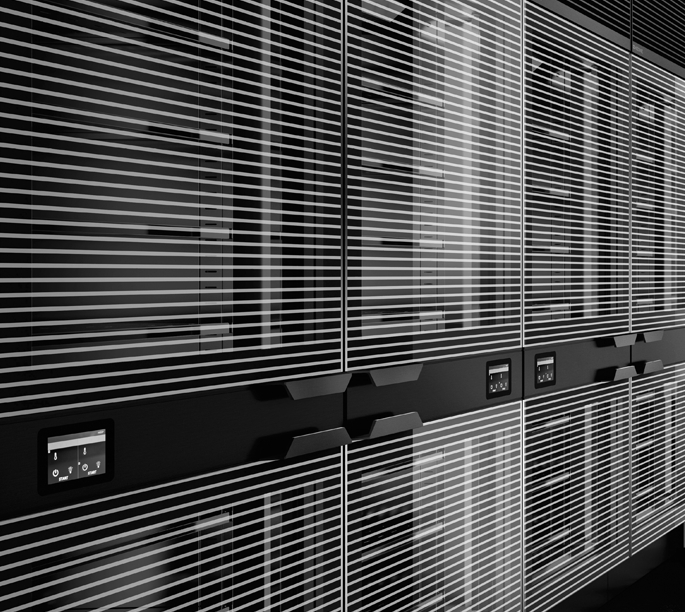 HIZONE is an innovative system of blast chillers, cabinets, refrigerated and non-refrigerated counters
for the furnishing of professional kitchen for gelato parlours, pastry chefs, chefs and gastronomes.
About us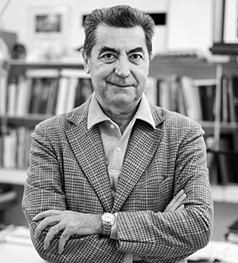 Design Antonio Citterio
with Sergio Brioschi
The designer's vision meets theexcellencein refrigeration. Thus was created HIZONE, a concept evolved to revolutionise professional spaces.
CONCEPT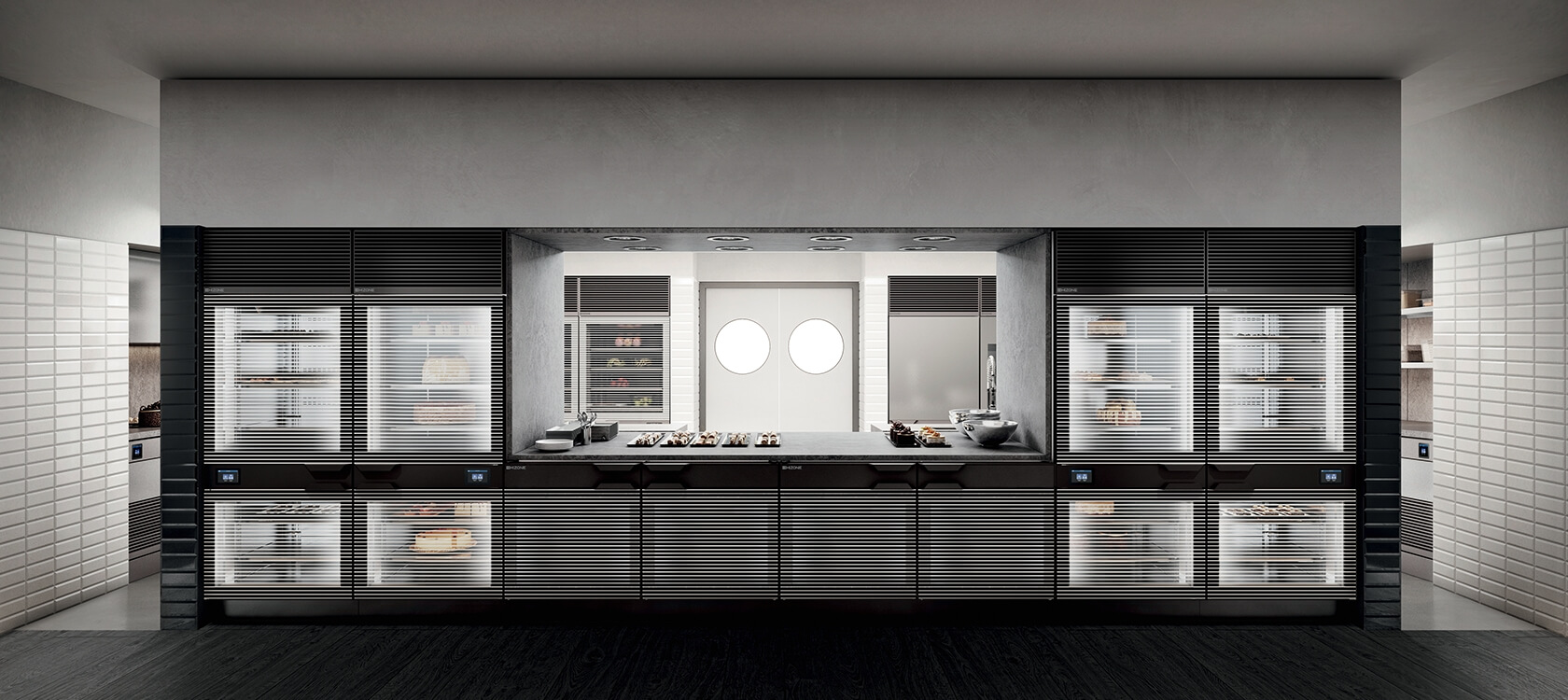 IDEAL PARTNER FOR PROFESSIONALS
ISA offers an exclusive collection that allows gelato and pastry chefs, gastronomes and chefs to create the environment that best suits their needs.
Innovation is the soul of every project
The HIZONE concept features the most advanced technologies ensuring the highest level of efficiency of management,
space optimisation and the possibility for integration over time.

News
"For ISA, safety and trust of both our employees and customers are essential. Stopping now is necessary, to start again stronger than before." Message from the Chief Executive Officer of ISA SpA Marco Giulietti.

Events
Sunday, 26 May, HIZONE attended Cantine Aperte Umbria 2019 with its professional cabinets for wine storage for their first debut. The chosen location was Carapace of Castelbuono of Tenute Lunelli, the only cellar-sculpture in the world by artist Arnaldo Pomodoro.

Events
On stage the gourmet gelato show, thanks to the collaboration between master gelato maker Simone Bonini, starred chef Gianni Tarabini, and the technological innovation of ISA in Piazza del Castello Sforzesco in Milan from 9 to 14 April.