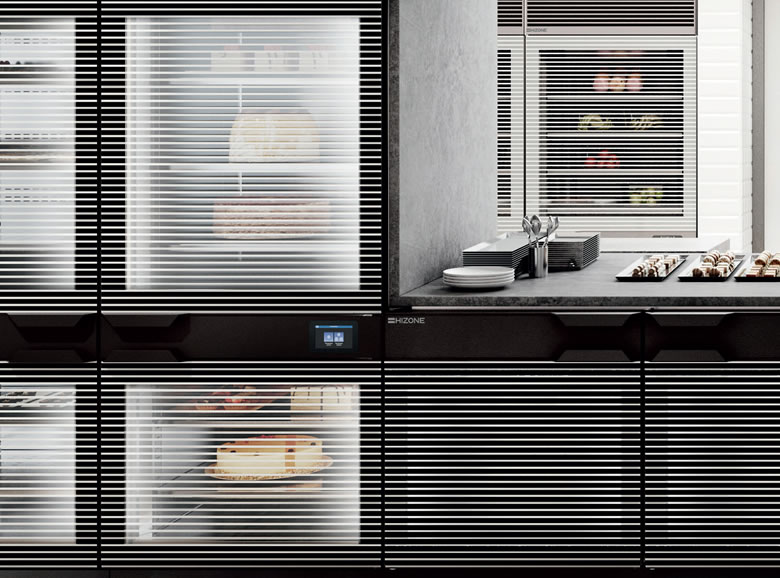 Defrost
Defrosting in a sanitised chamber at controlled temperature and ventilation for a product ready to complete cooking or in order to serve it directly without undergoing alterations.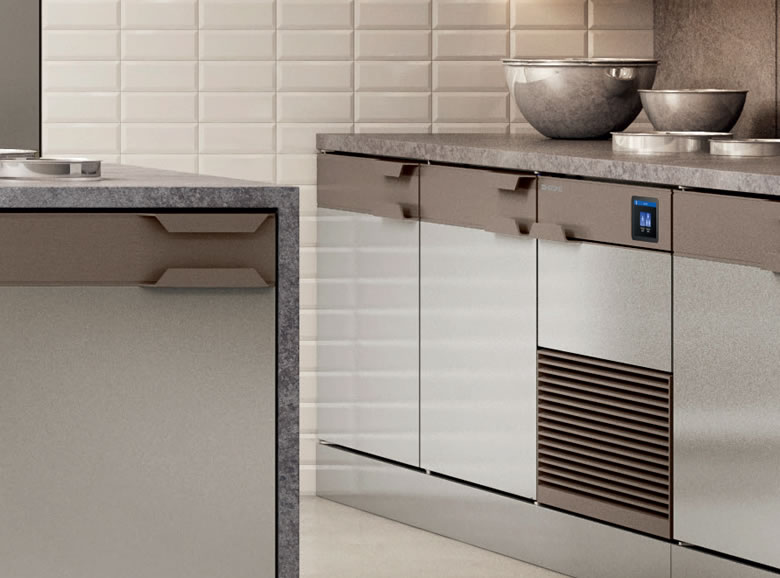 Proofing
Complete management of natural proofing cycles with total control over temperature and humidity.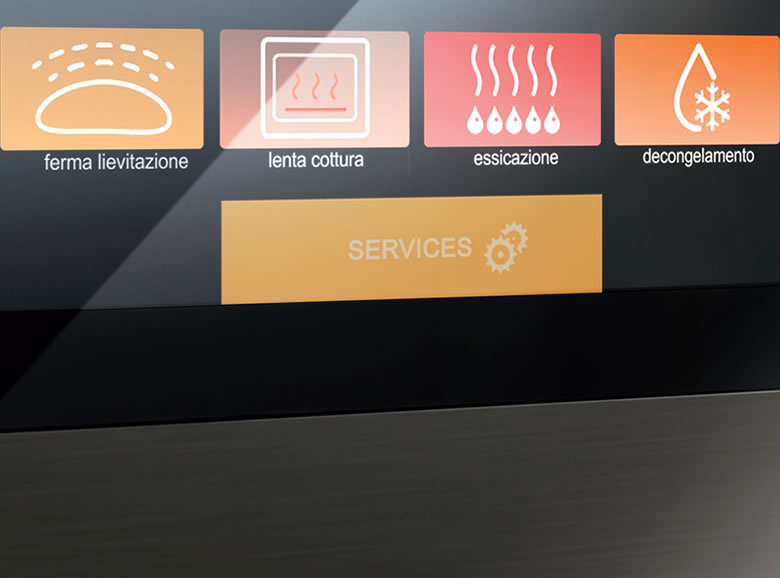 Slow cooking
Low temperature cooking of products with the possibility of combining positive or negative blast chill cycles.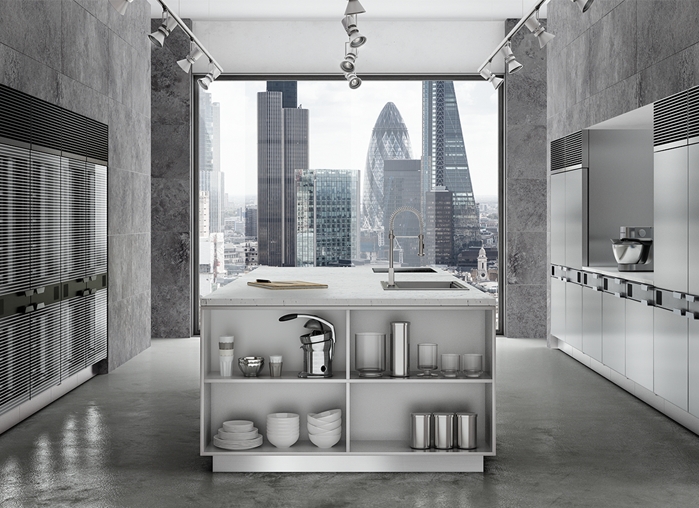 Complete your Hizone professional kitchen with nonrefrigerated elements: neutral compartments, tables, wall units and shelves.
NON-REFRIGERATED PRODUCTS