Refrigerators
Ideal refrigeration in all conditions
Refrigeration with controlled ventilation, both negative and positive, of all foods, including the most sensitive to temperature variations. Food properties are unaltered: appearance, consistency, flavor and nutritional values.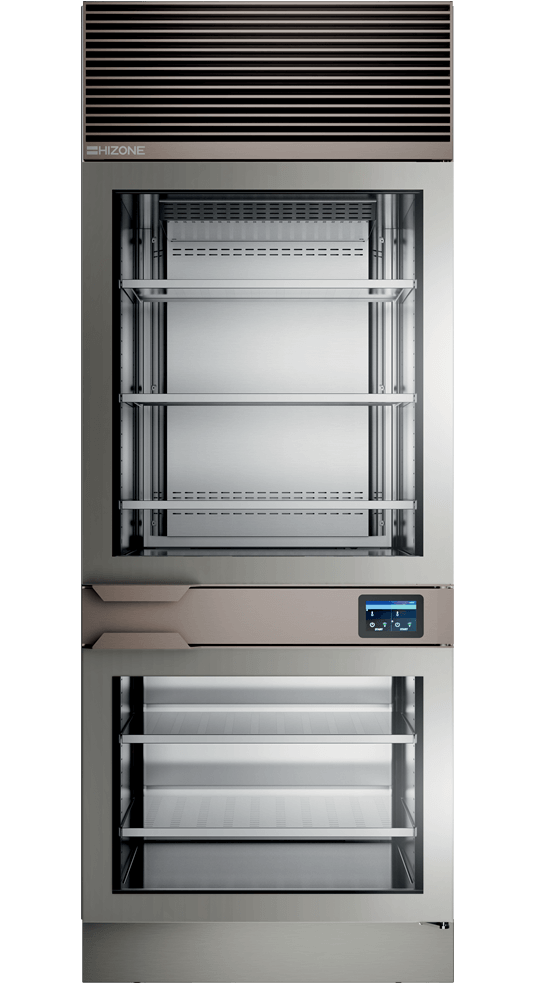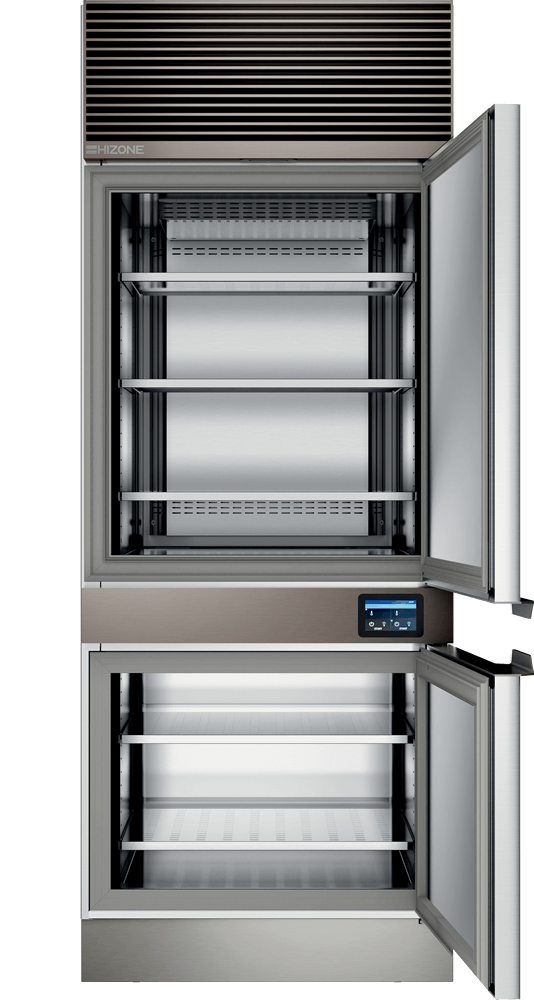 Gourmet & Top Chef
The interior compartments are easy and quick to clean.
The internal stainless steel compartments with the flush-mounted racks, the rounded corners and the deep-drawn bottoms allow deep cleaning of the spaces coupled with maintenance of hygiene.
The upper positioning of the internal motor monoblock offers in excess of 10% more space available for refrigeration.
Request Information
POSITIVE TEMPERATURE
REFRIGERATION
Refrigeration with controlled ventilation
-1/+5 °C
NEGATIVE TEMPERATURE
REFRIGERATION
Refrigeration with controlled ventilation
-18/+6 °C