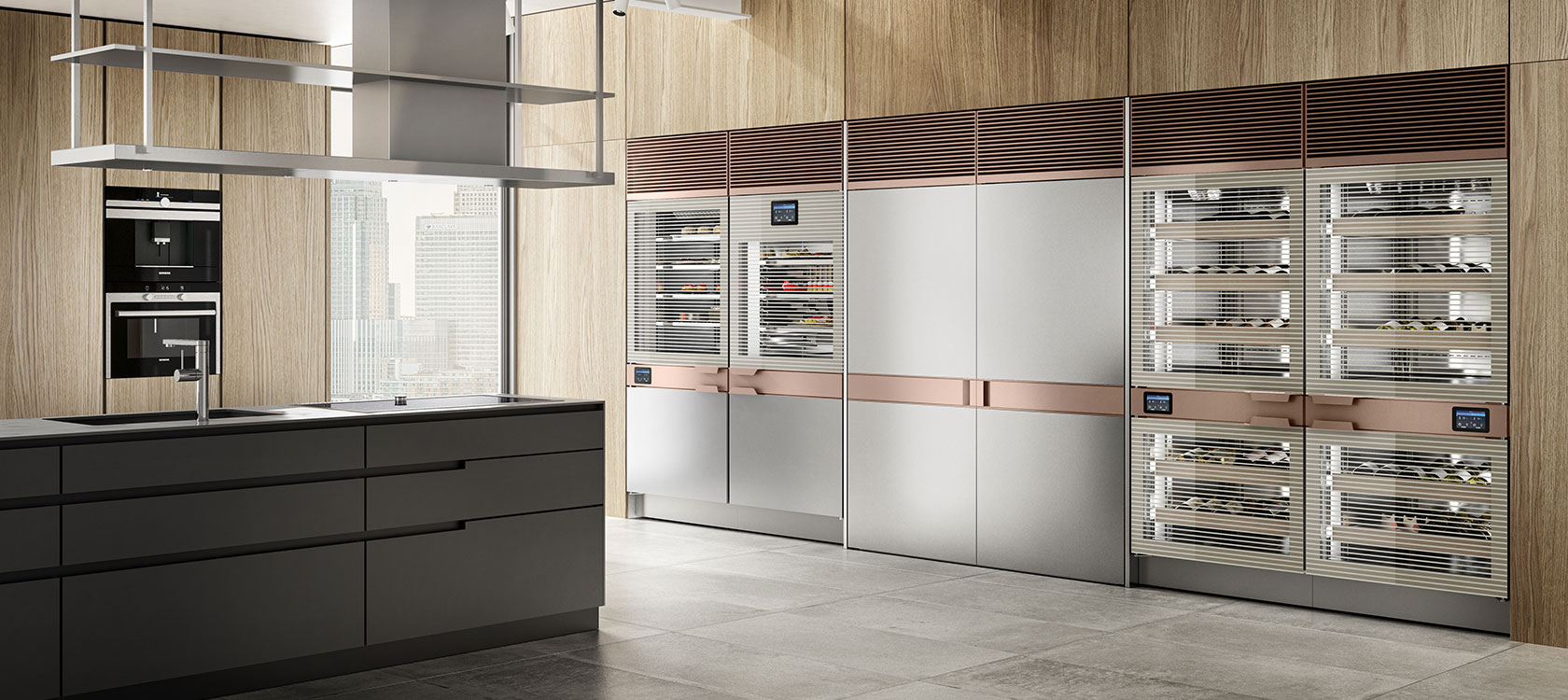 From professional kitchens to your home. Really.
In every situation, innovation involves the extraordinary combination of imagination and deep knowledge. This is Hizone: a new system of blast chillersb and refrigerated cabinets, the result of the meeting between the vision of Antonio Citterio and ISA's technical expertise.
Hizone is something that wasn't there before: the synthesis between technology and the impeccable aesthetics of a furnishing collection, a project capable of transforming the professional and domestic space.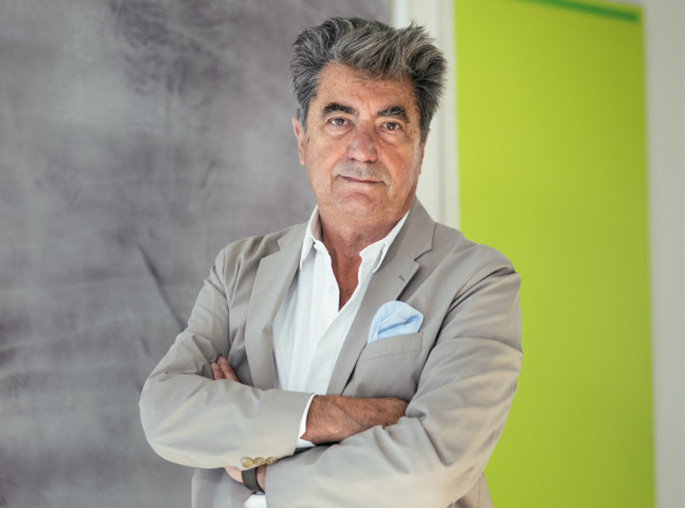 Il designer Antonio Citterio
The designer's vision meets the excellence in refrigeration. Thus was created HIZONE, also in collaboration with Sergio Brioschi, a concept evolved to revolutionise professional spaces.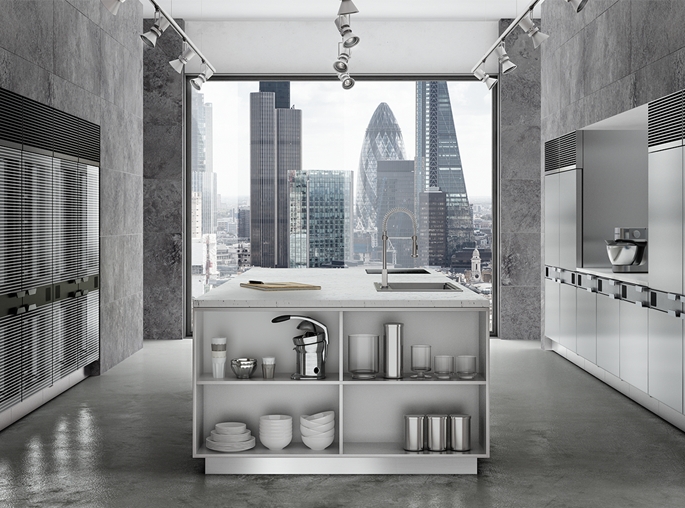 Shape and function
Hizone is the result of simplicity, functionality and distinctive styling. The range provides for the organization of various functions in both upright cabinets and low level counters, sited side by side. This innovative, simple, yet functional design, guarantees a perfect alignment, allowing for future integration and new layouts.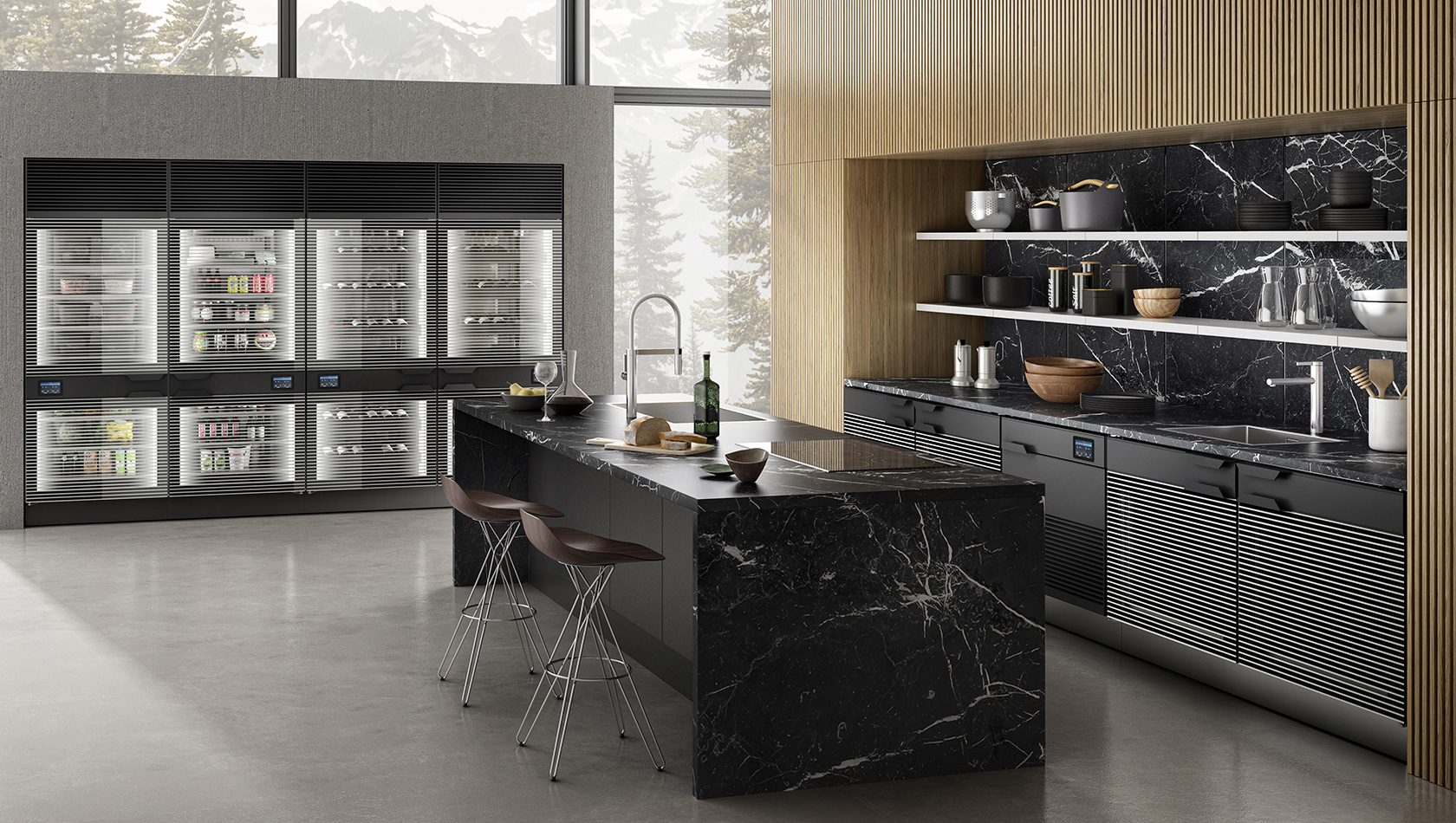 Discover the Hizone professional system to transform your home.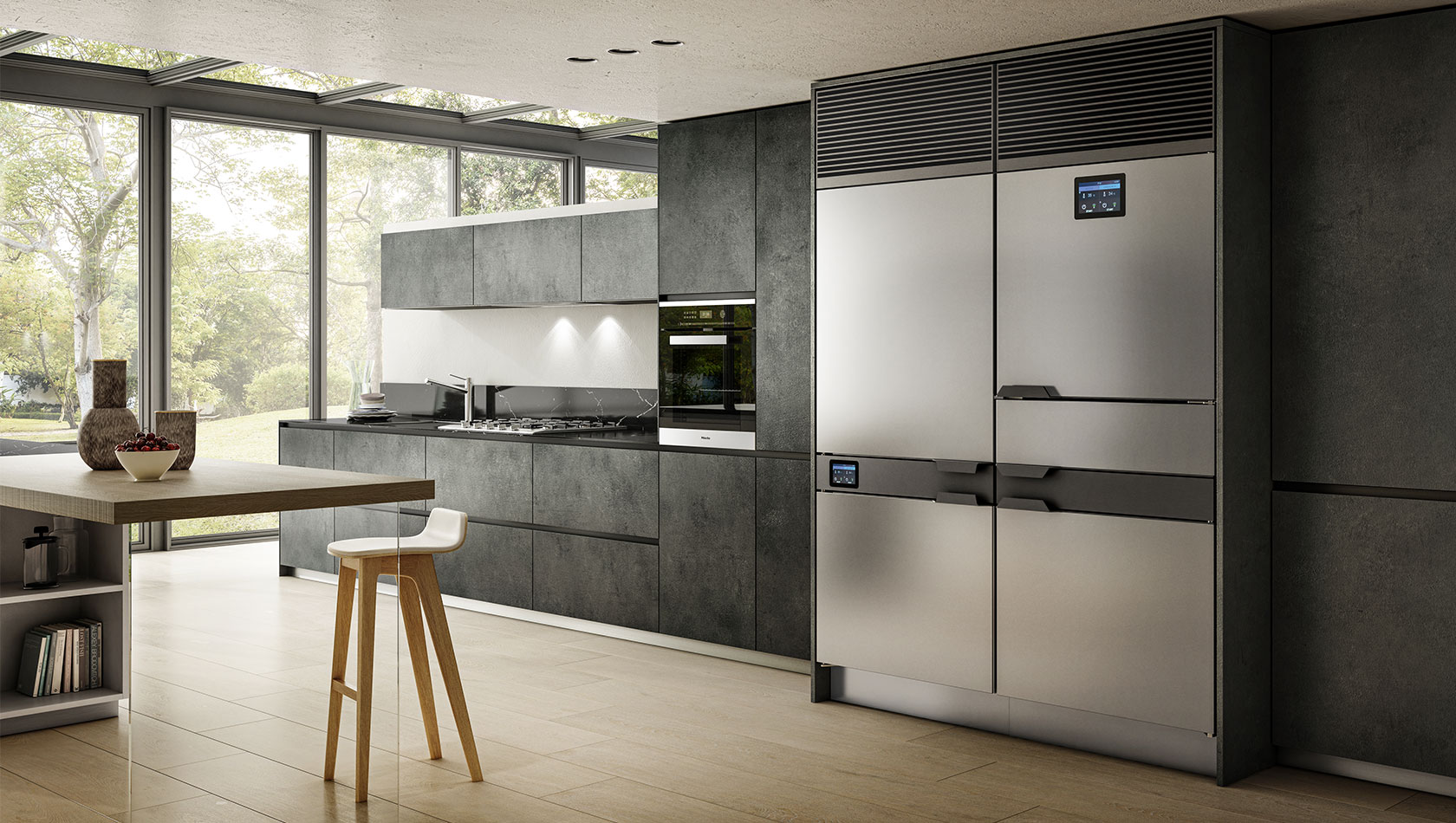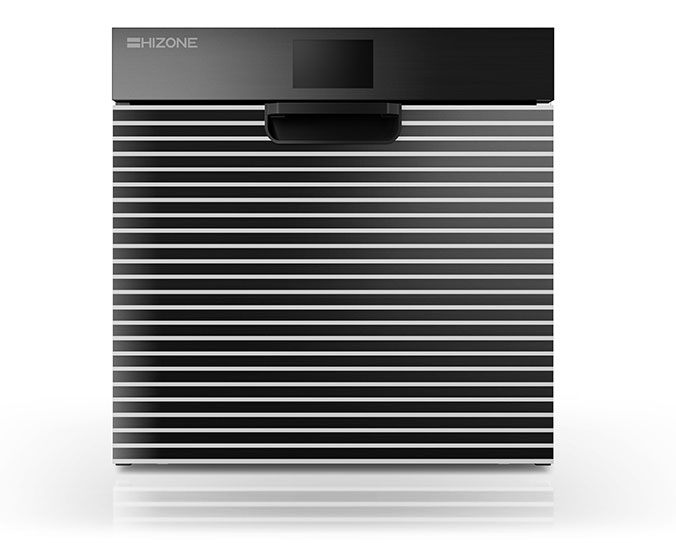 Minimatic
The home blast chiller
The Minimatic blast chiller will become your indispensable partner in the home kitchen.
Professional technology within reach of your home kitchen. It brings real chef results to the table, guaranteeing the quality and properties of food.
The blast chiller programmes improve the preservation of food, preserving its qualities and eliminating the risk of waste.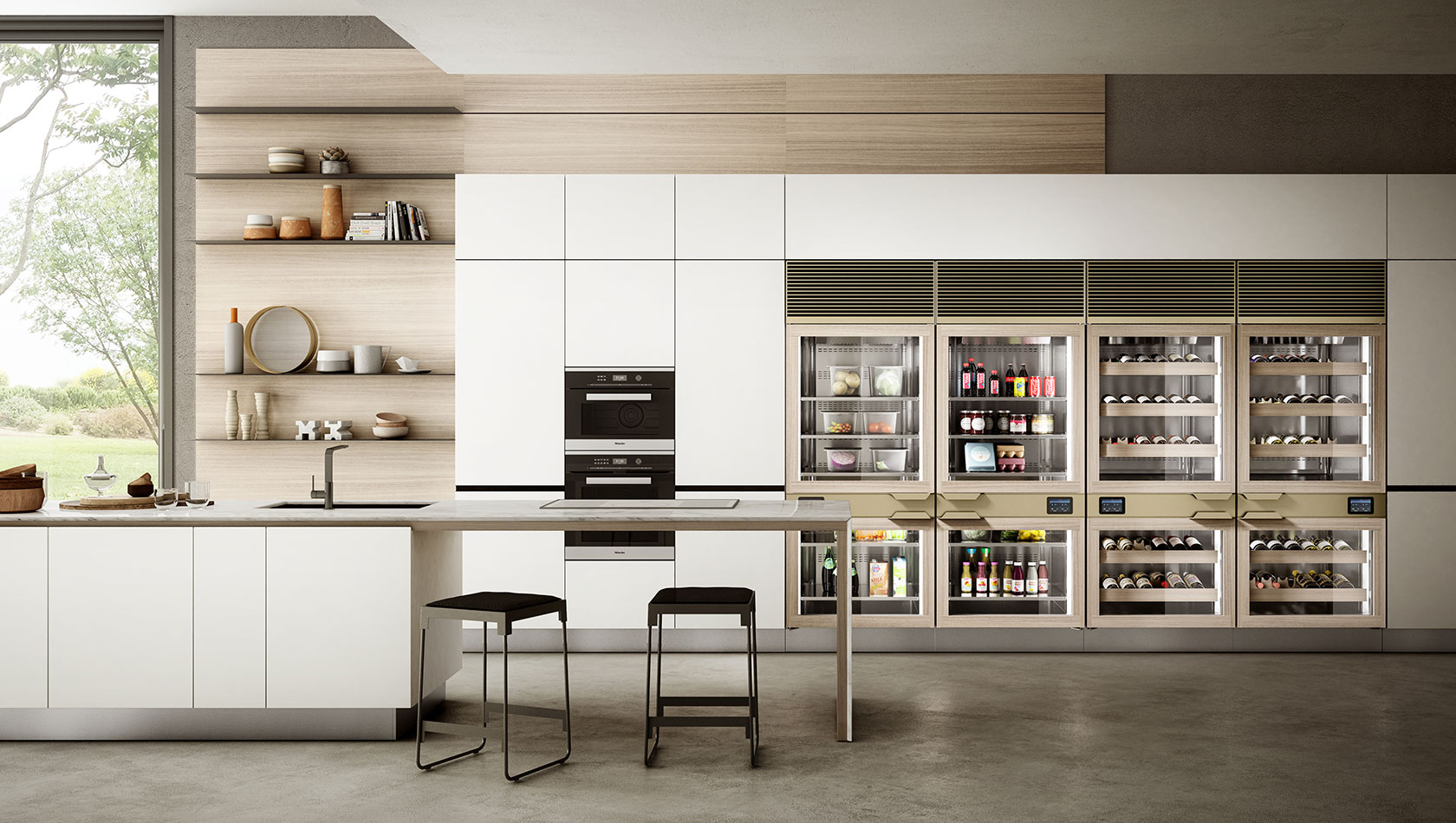 Sustainability is not an option
For ISA, sustainability is not just a product, it is much more than that: it is also a production process with reduced environmental impact and a real concern for people, the environment and local communities.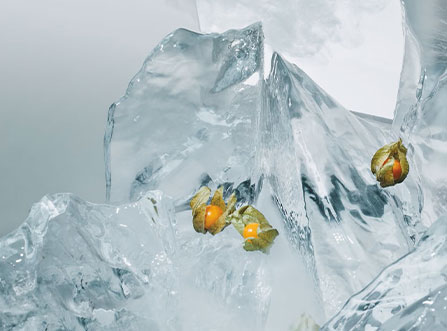 Natural refrigerant
The use of natural refrigerants R290 and R600a reduces CO2 emissions and energy consumption.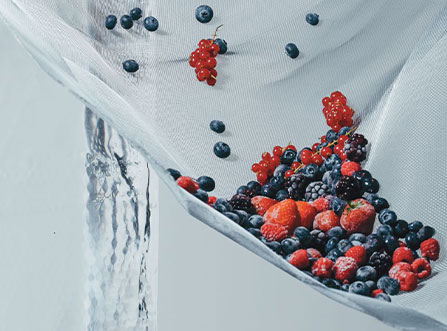 Cyclopentane, natural insulation
The use of polyurethane foam with cyclopentane for the 80mm thick insulated cabinet body allows maximum thermal insulation and energy savings.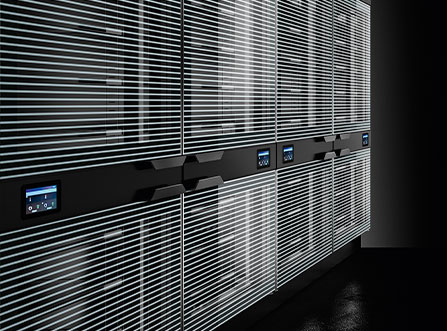 Ecodesign
Hizone products are designed and manufactured with the utmost attention to the use of highly recyclable materials. In particular, the use of steel, both inside and outside the products, guarantees high performance in terms of resistance, ease of cleaning and recyclability at the end of their life.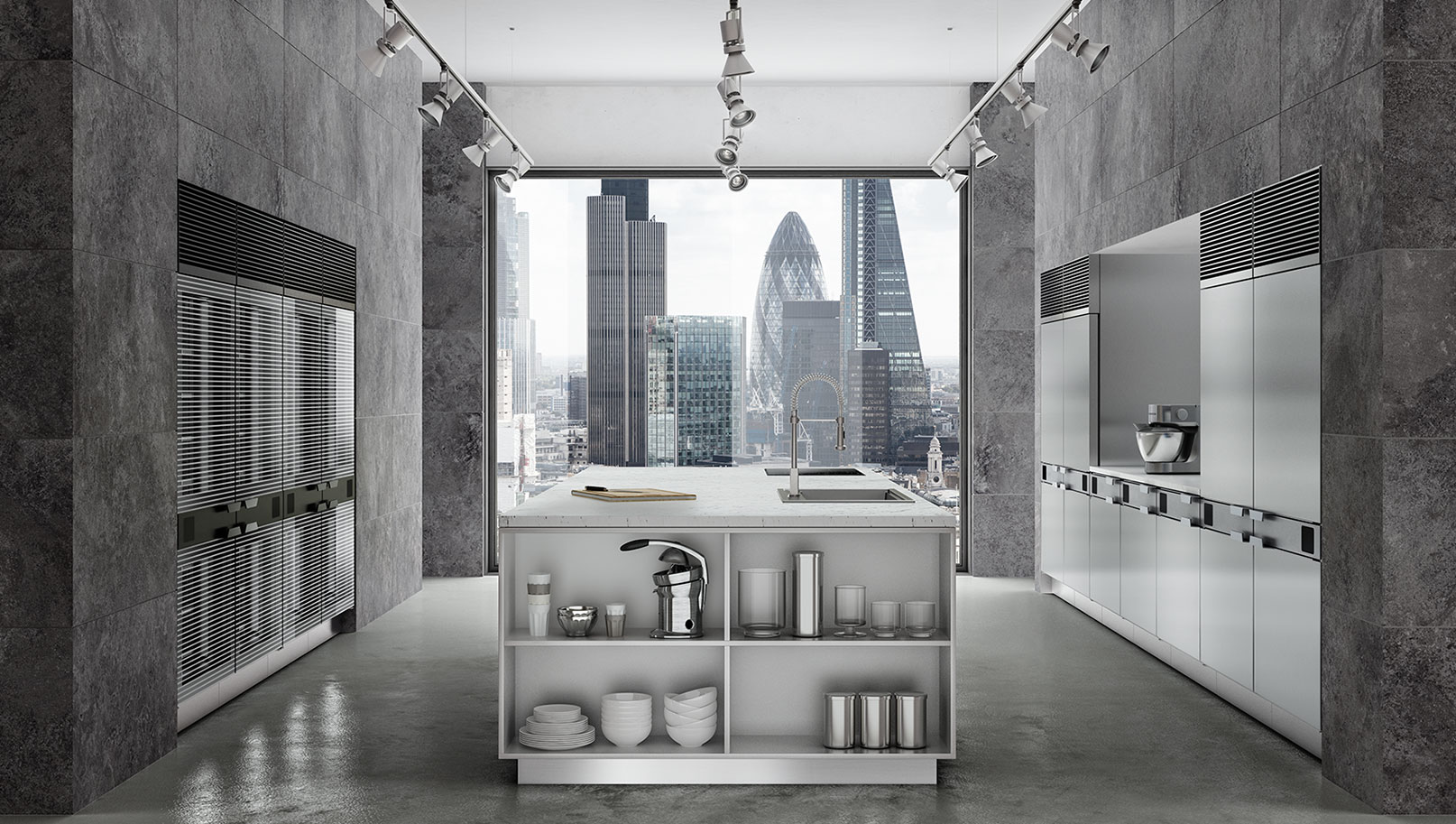 Request information and receive Hizone catalogs
By filling out the form you will receive the requested information and the Hizone Home and Minimatic catalogs by email.