Do you know why the blast chiller is a worthy ally in everyday cooking?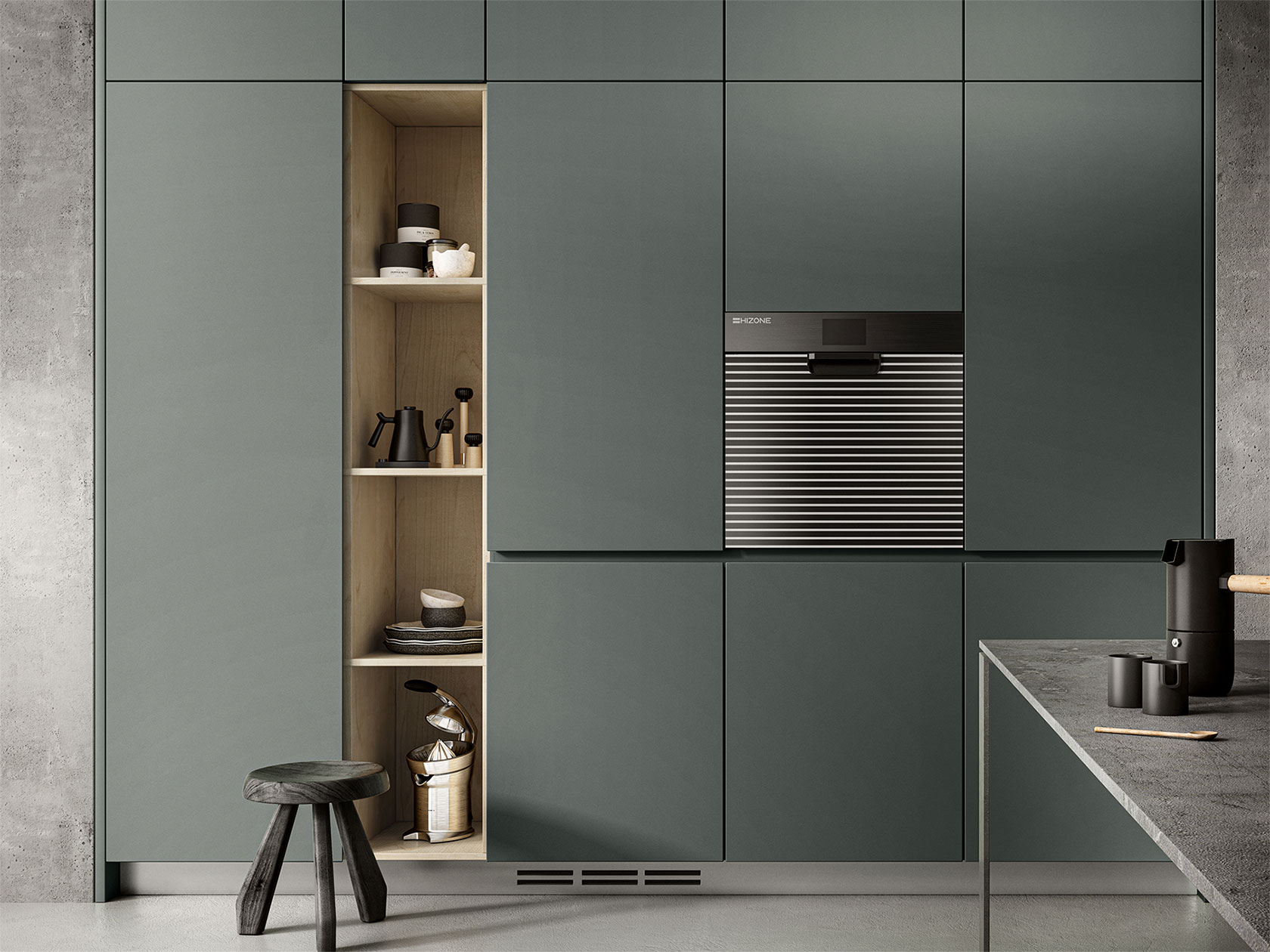 How can you use a blast chiller in home kitchens? Discover the great quality of Hizone products in the professional world of restaurants and catering, the use of blast chillers is vital, especially in the preparation of certain types of foods such as meat or fish.
In fact, through the use of specific procedures, the use of a blast chiller eliminates the risk of bacterial contamination as in the case of fish, consuming it raw can be dangerous for the health, because of the parasite anisakis.
Furthermore, the use of the blast chiller allows for the best possible preservation of food, keeping its quality untouched.
For these reasons, in addition to professional use, the blast chiller is also a valuable ally in the home kitchen.
Minimatic: from professional kitchens to your home. Really.
Minimatic is the home blast chiller born from the encounter between Italian architect and designer Antonio Citterio and the know-how of Isa, a world leader in the production of furnishings for bars, ice cream parlors, pastry shops and refrigerated displays for food & beverage and retail.
Minimatic represents the most authentic expression of Made in Italy excellence capable of combining craftmanship and high technology.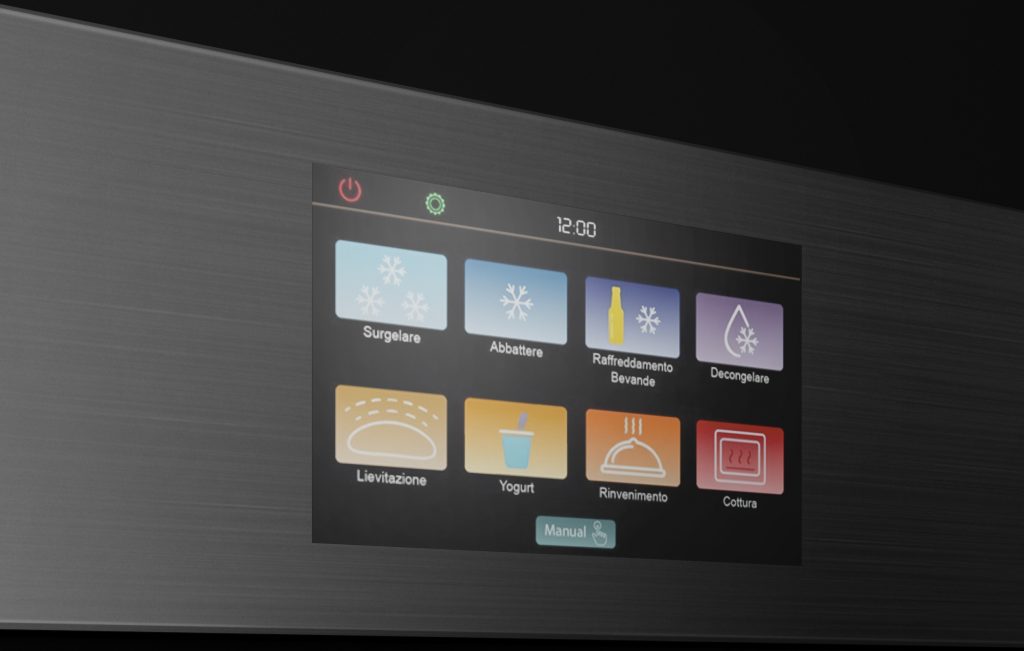 Versatile and efficient.
Thanks to the intuitive touch display, it is possible to view and choose from 8 different functions available, allowing you to use Minimatic with various types of food and in different preparations.
Fresh yogurt every day, perfectly leavened bread, and impressive desserts are just some of the results you can easily achieve.
Visit the Minimatic page to find out all the features in detail.