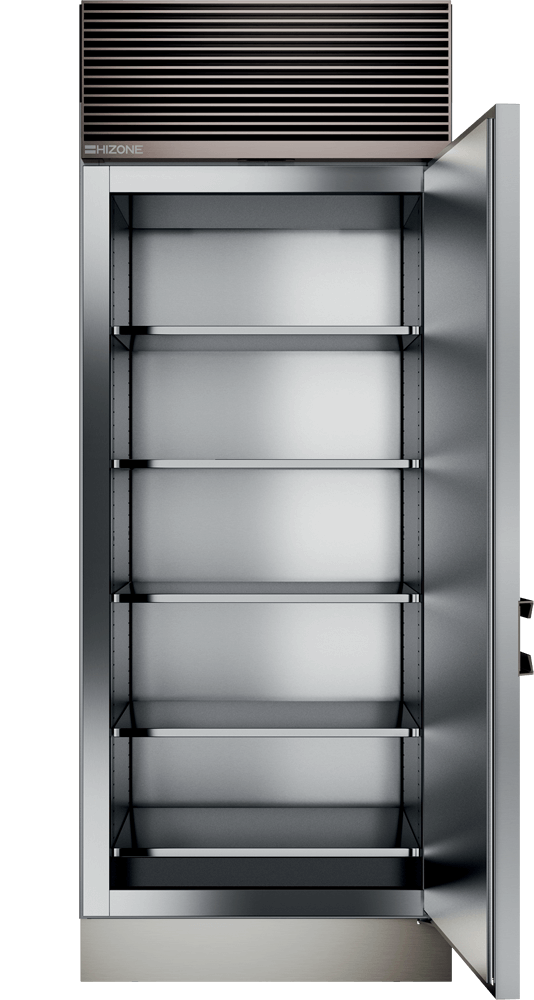 Counters, cabinets, wall units and shelves
Design and functionality also for storage
The HIZONE concept completes its range with a wide choice of customisable neutral elements with non-refrigerated compartments for an easy hygienic preservation.
NEUTRAL SHELVES AND COMPARTMENTS
The shelves complete the furnishing with spaces to place supporting equipment and ingredients that must always be available.
The retractable rack is used to customise the arrangement of the shelves according to requirement. The backlit shelves offer increased comfortable work spaces and uniform kitchen lighting.
Technical data
Dimensions (LxDxH)
820x870X2160
Base
Adjustable feet H 15
NOTE
Optional STEEL AISI 304 Base
For the different aesthetic finishes with which the model can be furnished, please refer to the configuration software.
Customized finishes
Customize your Hizone professional kitchen, choose in a range of high quality finishes. Steel, glasses, handles, serigraphiesand woods: find out all the possibilities.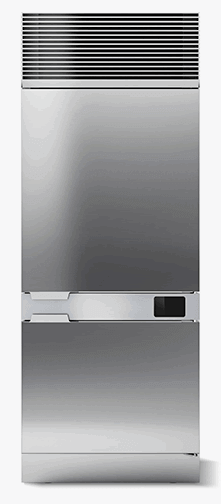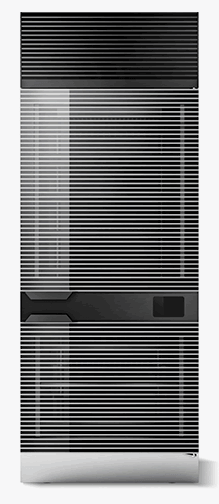 Smoked glass
Silk-screened lines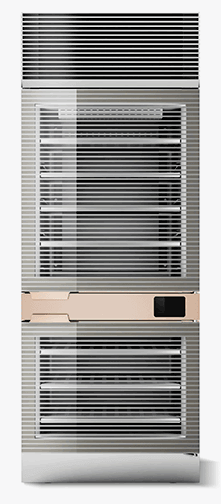 Clear glass
Silk-screened frame
Line seriography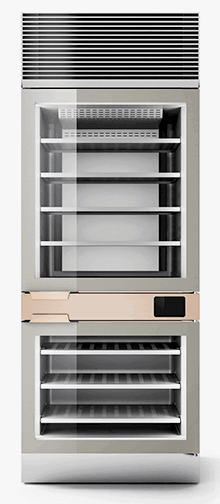 Clear glass
Silk-screened frame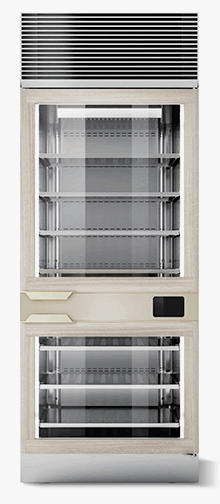 Clear glass
Silk-screened frame
Steel door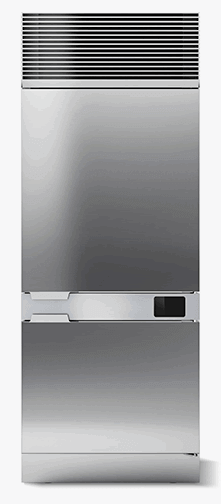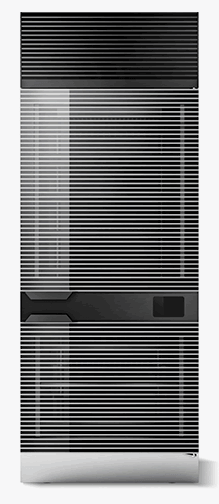 Smoked glass
Silk-screened lines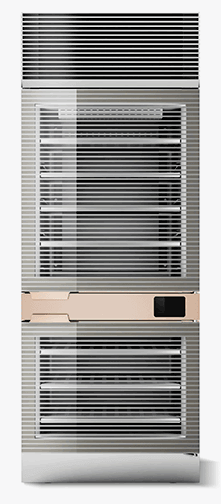 Clear glass
Silk-screened frame
Line seriography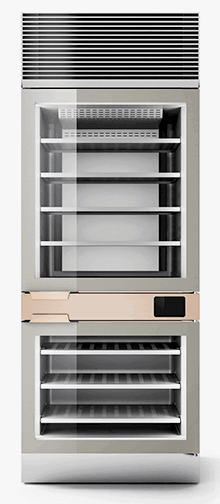 Clear glass
Silk-screened frame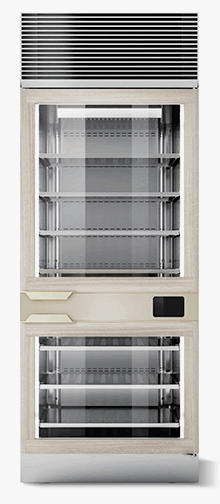 Clear glass
Silk-screened frame
Steel door