HIZONE at Cantine Aperte Umbria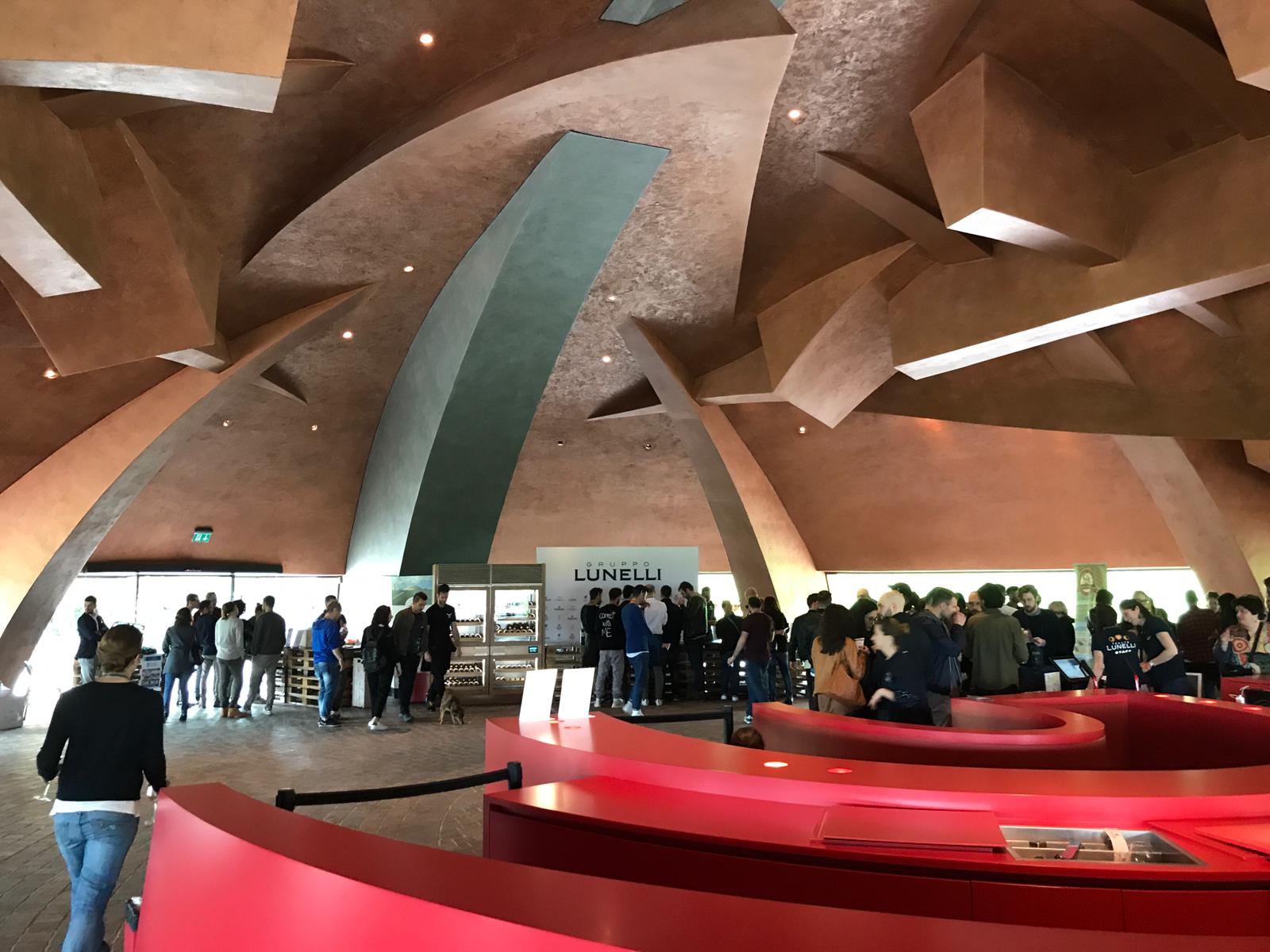 Sunday, 26 May, HIZONE attended Cantine Aperte Umbria 2019 with its professional cabinets for wine storage for their first debut. The chosen location was Carapace of Castelbuono of Tenute Lunelli, the only cellar-sculpture in the world by artist Arnaldo Pomodoro.
Cantine Aperte has now become an unmissable event for wine enthusiasts, during which the wineries of the Umbrian territory open the doors of their cellars to the public. On this occasion, the protagonist was wine Montefalco D.O.C. of Tenute Lunelli from Umbria, produced in the charming hills of Castelbuono (Bevagna), where design and nature meet to give life to one of the most appreciated wines in Italy and abroad.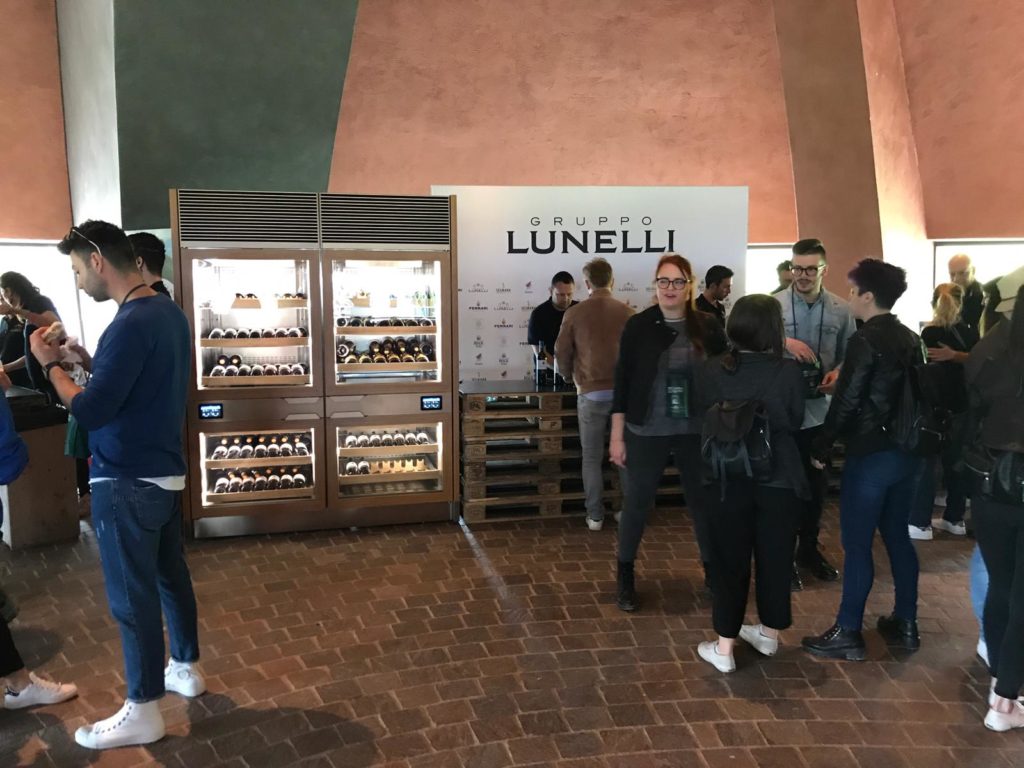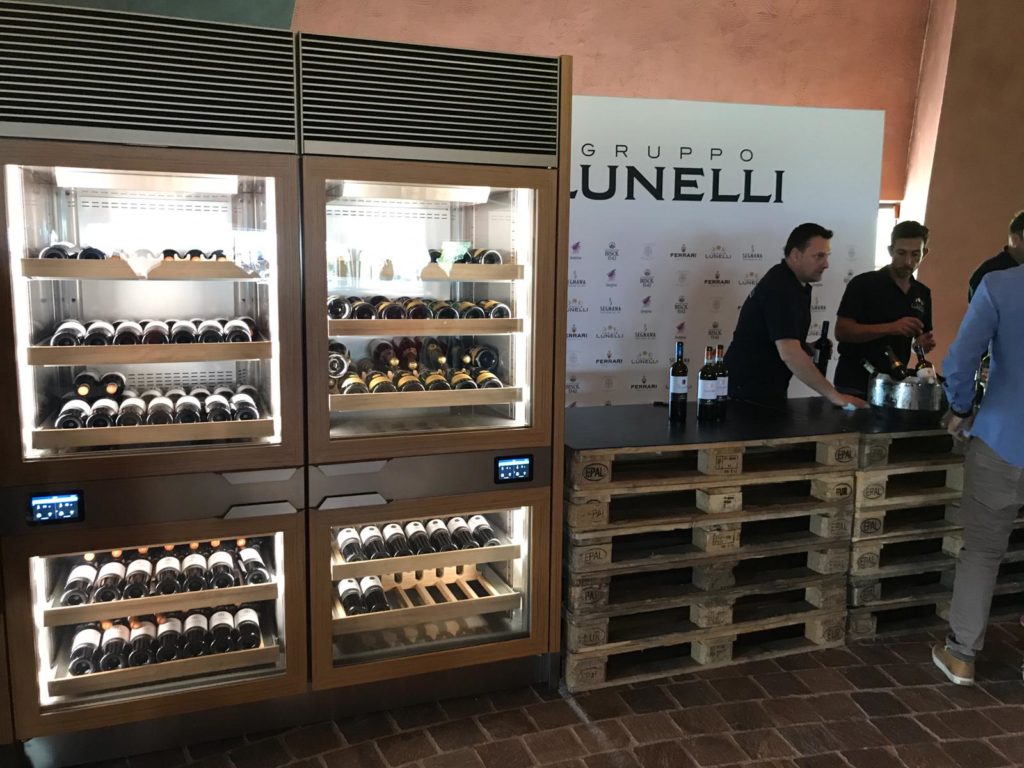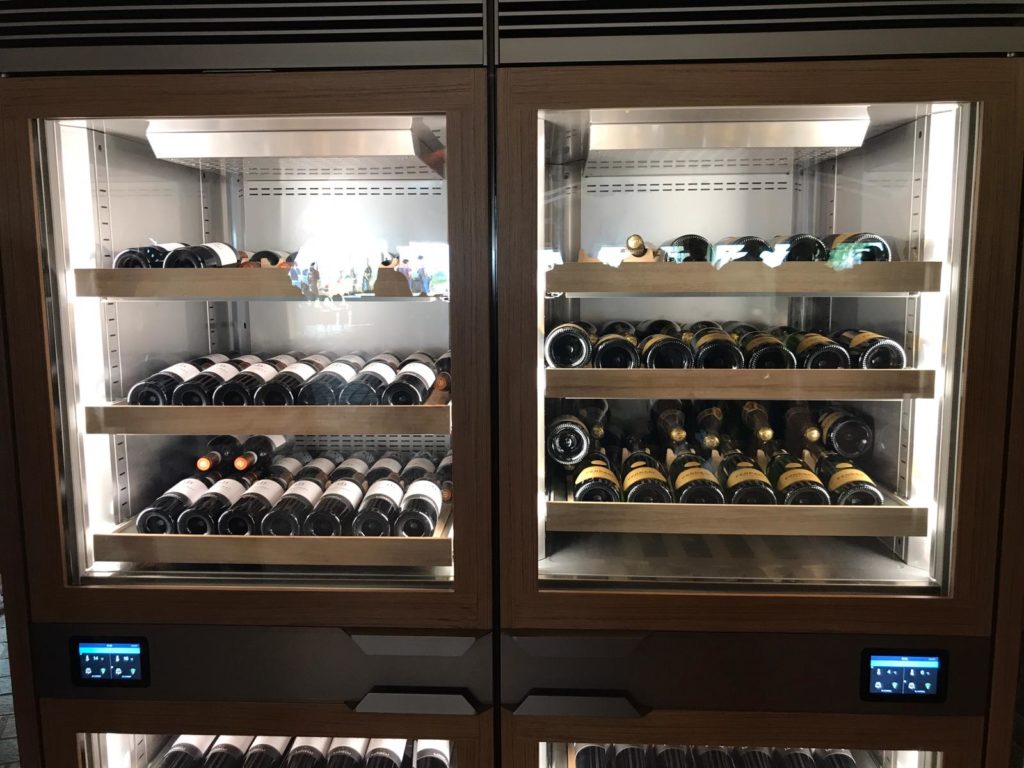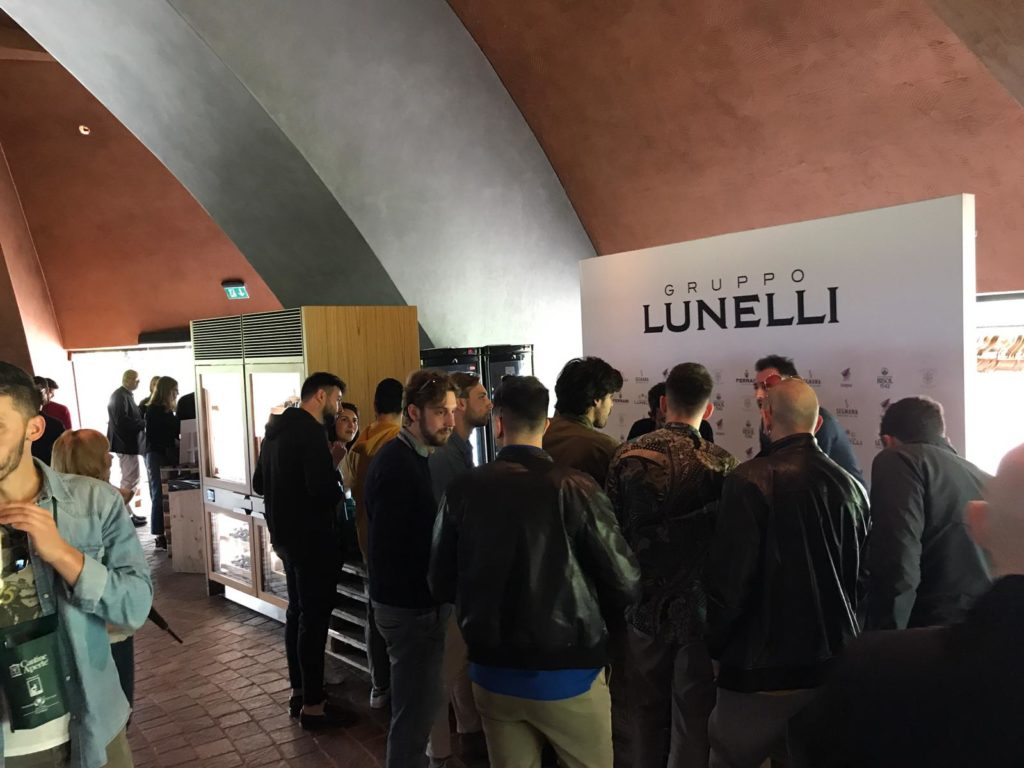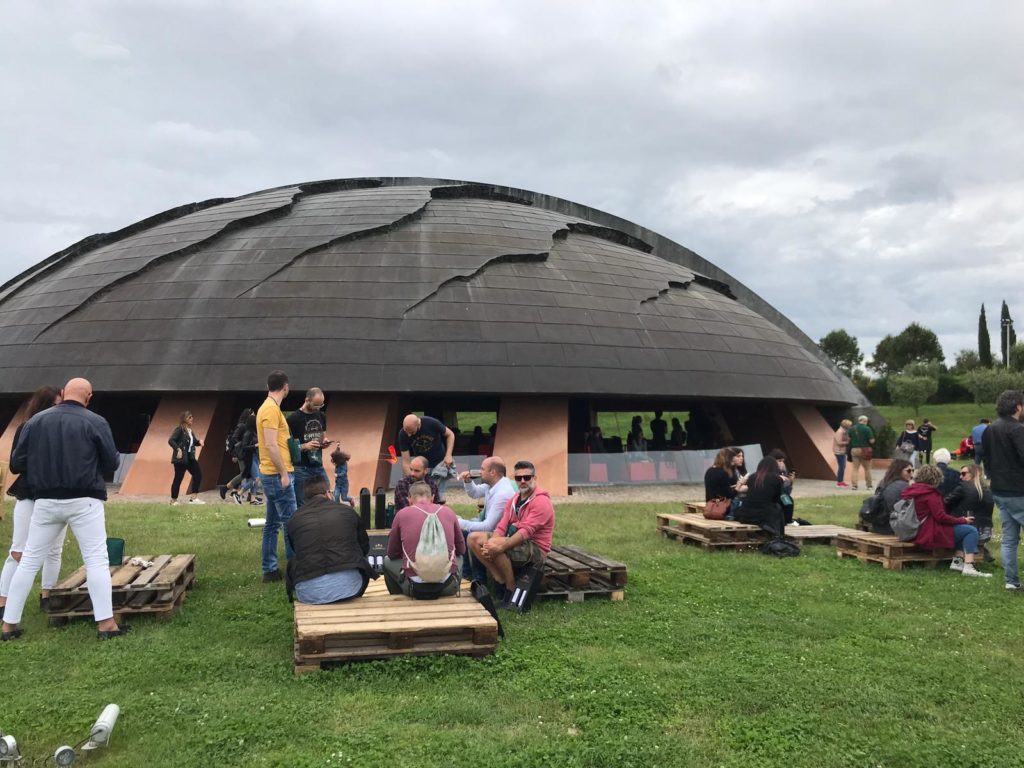 Passion, family, and artisanship are the words shared by Le Tenute Lunelli and ISA, which participated in the event with its HIZONE wine cellars.
Even if the weather did not collaborate, it was a Sunday full of music, food, and above all good wine!
---
HIZONE is an innovative suite of blast chillers, refrigerated and ambient upright cabinets and prep counters designed to fulfil the needs of artisanal gelato makers, pastry chefs and professional trend setters of the food industry. The HIZONE concept, being highly reliable, flexible and built to last, features advanced technologies that allow the user to optimise product flow and space efficiency.