Hizone makes its debut at Eurocucina and Milan Design Week 2022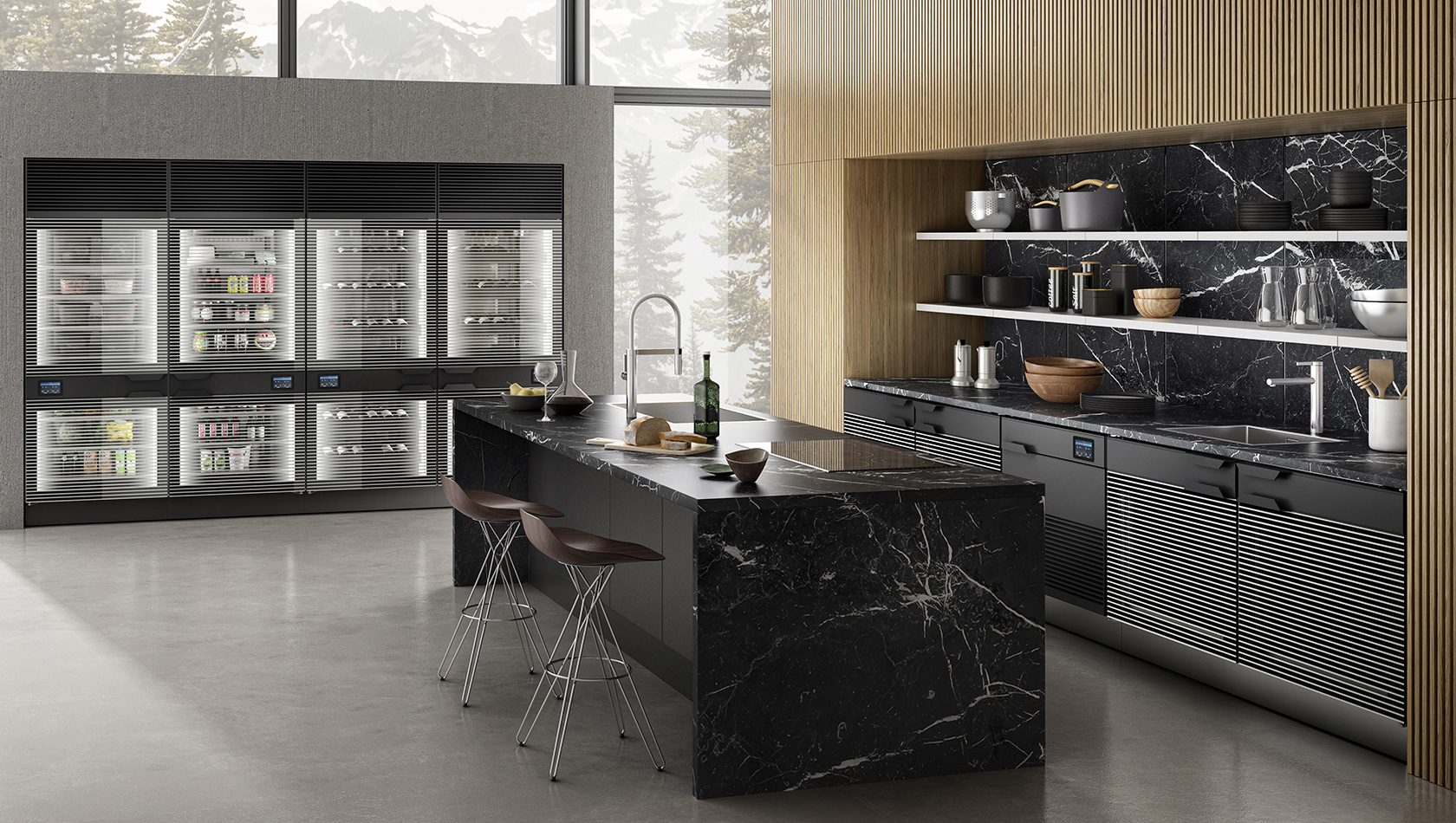 The 60th edition of the Salone del Mobile of Milano will be held at Fiera Milano Rho from 7th to 12th June, celebrating this important milestone through the key values embedded in the event: quality, innovation, beauty and, now more than ever, sustainability. This year's edition of Eurocucina – International Kitchen Furniture Exhibition and the side event FTK – Technology For the Kitchen dedicated to built-in appliances will be held simultaneously.
Professional at home
Within the spaces dedicated to Eurocucina – after its preview at Supersalone 2021 – the Hizone brand makes its debut, a harmonious and modular system of professional blast chillers and refrigerated cabinets born from the encounter between the vision of Antonio Citterio, one of the most iconic masters of Italian design, and the technical expertise of the ISA company.
Hizone is something that didn't exist: the combination of the most advanced refrigeration technology and the flawless aesthetics of a furniture collection, an ambitious project capable of transforming both professional and domestic spaces – Professional at Home.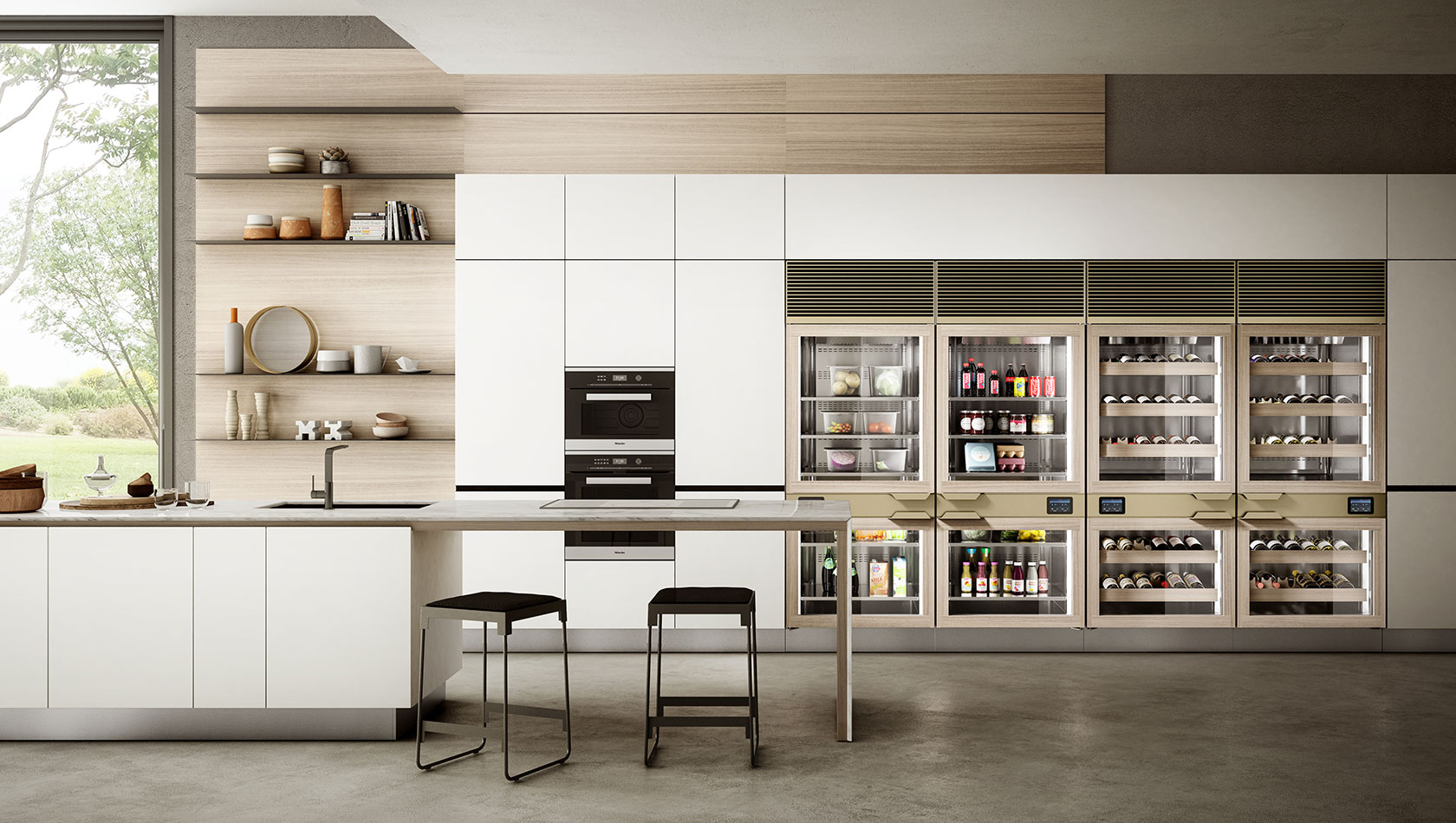 "From professional kitchen to your home. Really.", this is indeed the claim and strength of Hizone. A luxury product line with top-notch performance that, thanks to Antonio Citterio's unique design, gives sleakness and elegance to the world's best rooms and is well suited to the furnishing of home environments. For the 23rd edition of Eurocucina, Hizone will have a space inside Hall 9 with:
‣ Blast Chillers Multimatic and Maticgel
‣ Refrigerators Gourmet e Top Chef
‣ Wine Coolers Expo Wine e Top Wine
‣ Non refrigerated furniture
At the Milan Design Week in via Durini
Meanwhile, Hizone will be also part of the events that will take place on June 6-12 during the Milano Design Week entitled "Between Space and Time", an invitation to reflect on the changes taking place in today's world, those changes necessary to achieve sustanaibility goals that are essential for the future.
In the very center of Milan – in the Milano Durini Design district – it will be possible to see a Hizone installation inside the Brian & Barry Building in Via Durini, which reproduces a professional venue complete with ISA's Pentagram pastry and chocolate display cases. Pentagram is the collection for Ho.Re.Ca. designed by Antonio Citterio. It is a complete set of refrigerated display cases for ice cream and pastry shops, bar counters and furniture elements that can create any contemporary display layout.
On the evening of June 9 from 7:30 p.m. to 10 p.m., a cocktail party will be held inside Hizone's temporary showroom at 28 Via Durini, where renowned Maître Chocolatier Ernst Knam will be the special guest of the event.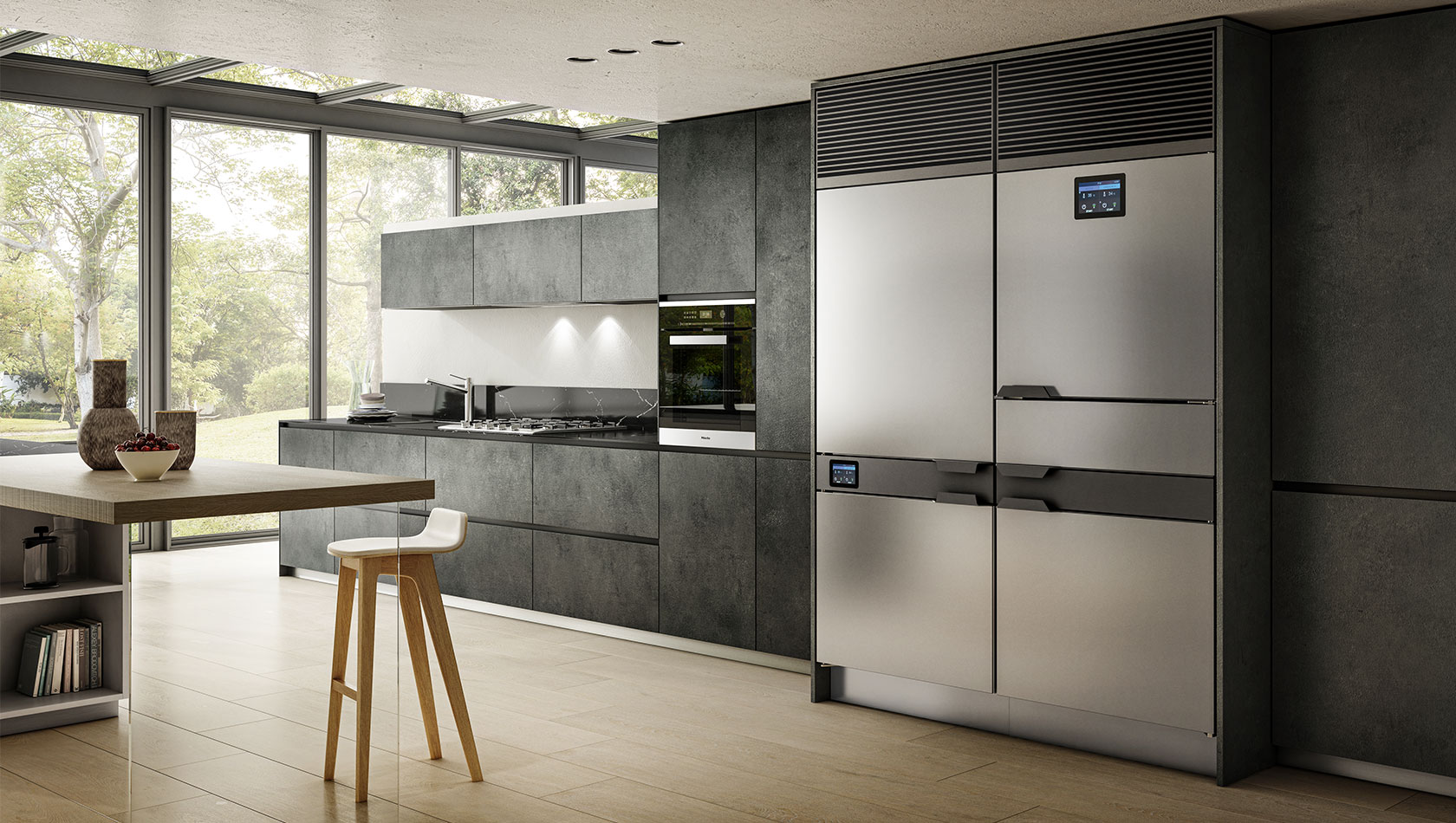 Where you can find us:
SALONE DEL MOBILE
June 7/12, 2022
Hall 9/Stand E08/Aisle E, Fiera Milano
H. 9:30 a.m.-6:30 p.m.
MILAN DESIGN WEEK
June 6/12, 2022
Brian&Barry Building, Via Durini 28, Milan
H.10 a.m.-7:30 p.m